Job Posting: Backpack Campaign Coordinator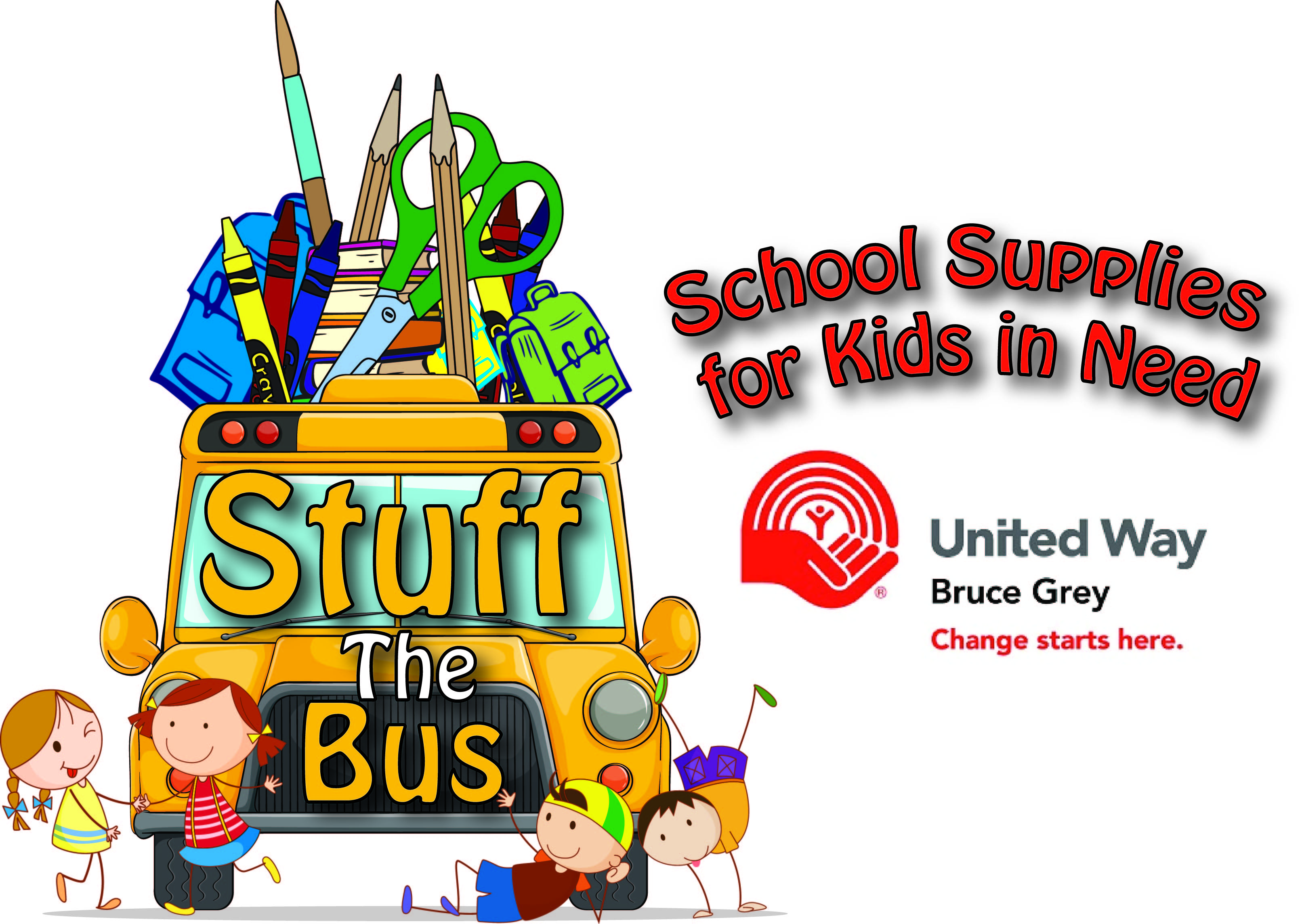 Job Description
The United Way is looking for an outgoing college or university marketing or communication student to plan and organize its annual Backpack Program.
Student would be responsible for seeking donations of both funds and product to support the program, work with volunteers, network with area agencies and donors.
Duties
Support United Way fundraising events
Soliciting funds and supplies from the community
Coordinate client database with United Way staff and local service agencies
Maintain inventory of supplies donated and purchased
Media and public relations
General office duties
Community outreach and donor solicitation
Fundraising
Special events
Distribution of inventory
Significant physical activity is an expectation of this position
Student needs access to a vehicle and valid drivers license.
Start Date: June 24th 2016 (to be confirmed)
End Date: Sept 2nd  2016
Hours: 35 hours per week, weekend commitments required
Rate of pay: $15.00 per hour
Applicant must be a student who was in school in 2016 and is returning to school in 2016
Apply in person at the United Way of Bruce Grey 380 9th Street East Owen Sound, office Monday to Friday 8:30 am to 4:00 pm.
By email manager@unitedwaybg.com    fax 519 376 5458
Applications should include a cover letter.
Posting closes May 15th 2016