Hunting Safety In Bruce Grey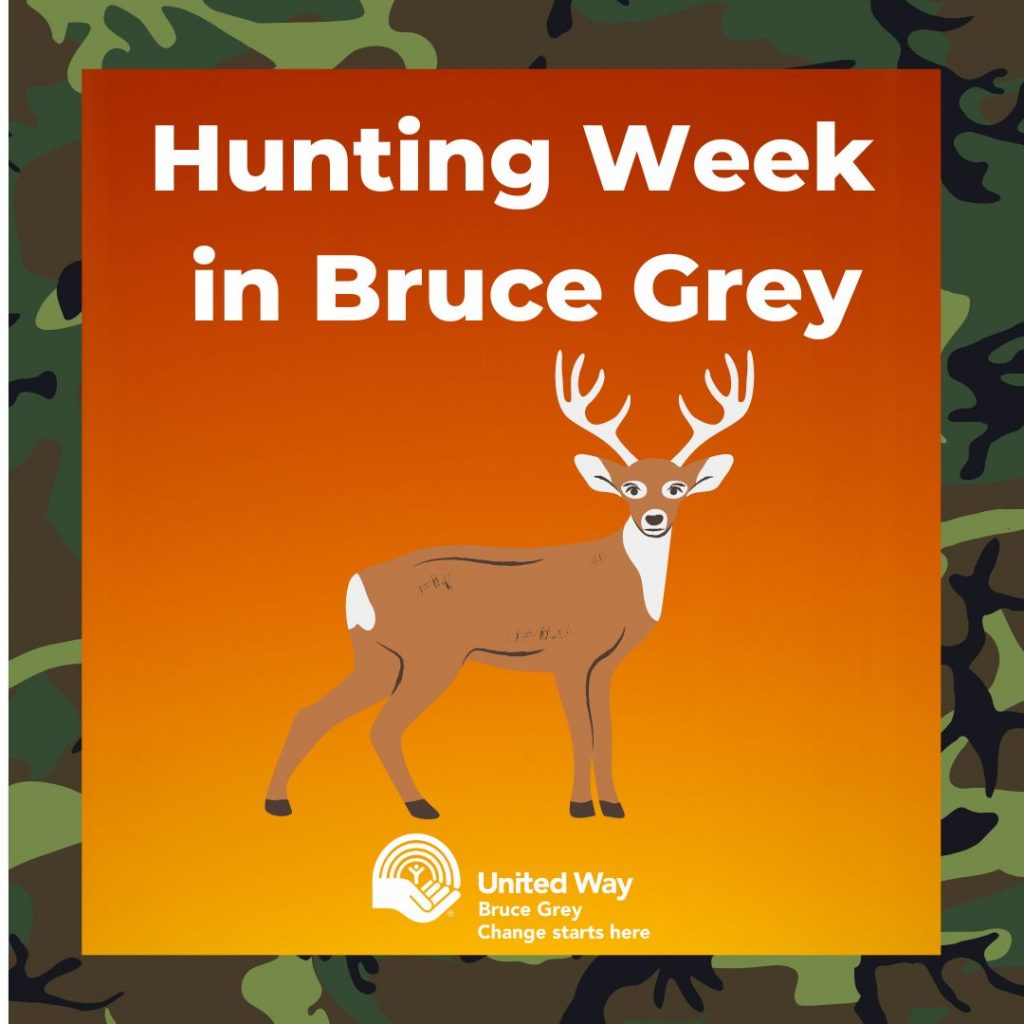 Last Friday we were told about vulnerable people being housed in motels in the area needing to leave because there were no rooms due to hunting season. These rooms have been booked for months if not years in advance. We'd like to create awareness that more people may be on the streets during this time or in the bush. Wear bright colours and be seen.
211 develops specific messaging for hunters and if encampments are located, 211 will then pass along to housing supports where encampments are.
Please share this message!
Be safe out there!
United Way Bruce Grey Executive Director Francesca Dobbyn did an interview on CKNX about this situation: