Free help available to file tax returns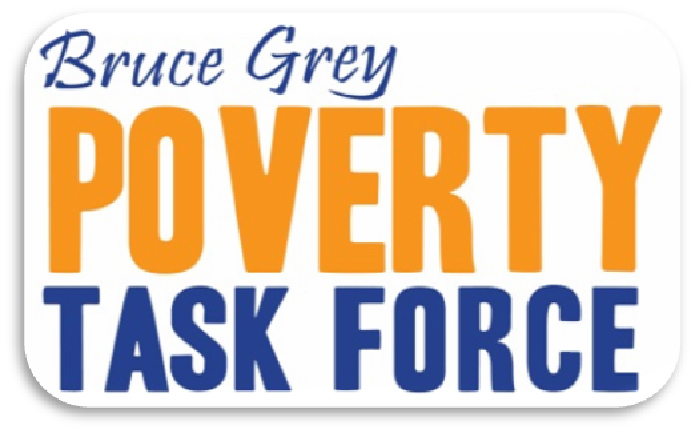 The Bruce Grey Poverty Task Force and Grey Bruce Health Unit encourages people with low or modest income to file a tax return. Prosper Canada reports that many low income people can quickly boost their incomes – sometimes by as much as 50% – if they claim and receive all the government benefits they are entitled.
Help with filing tax returns is available in Grey Bruce for people with low income through the Canada Revenue Agency's Community Volunteer Income Tax Program.
"We compile a list of Free Income Tax Clinics for Bruce and Grey, available through 211 by phone or online. We want to ensure everyone knows about the clinics and encourage people to file their return," says Jill Umbach, Coordinator of the Poverty Task Force, "We also ask clinics that might not be on the list to share their information with 211."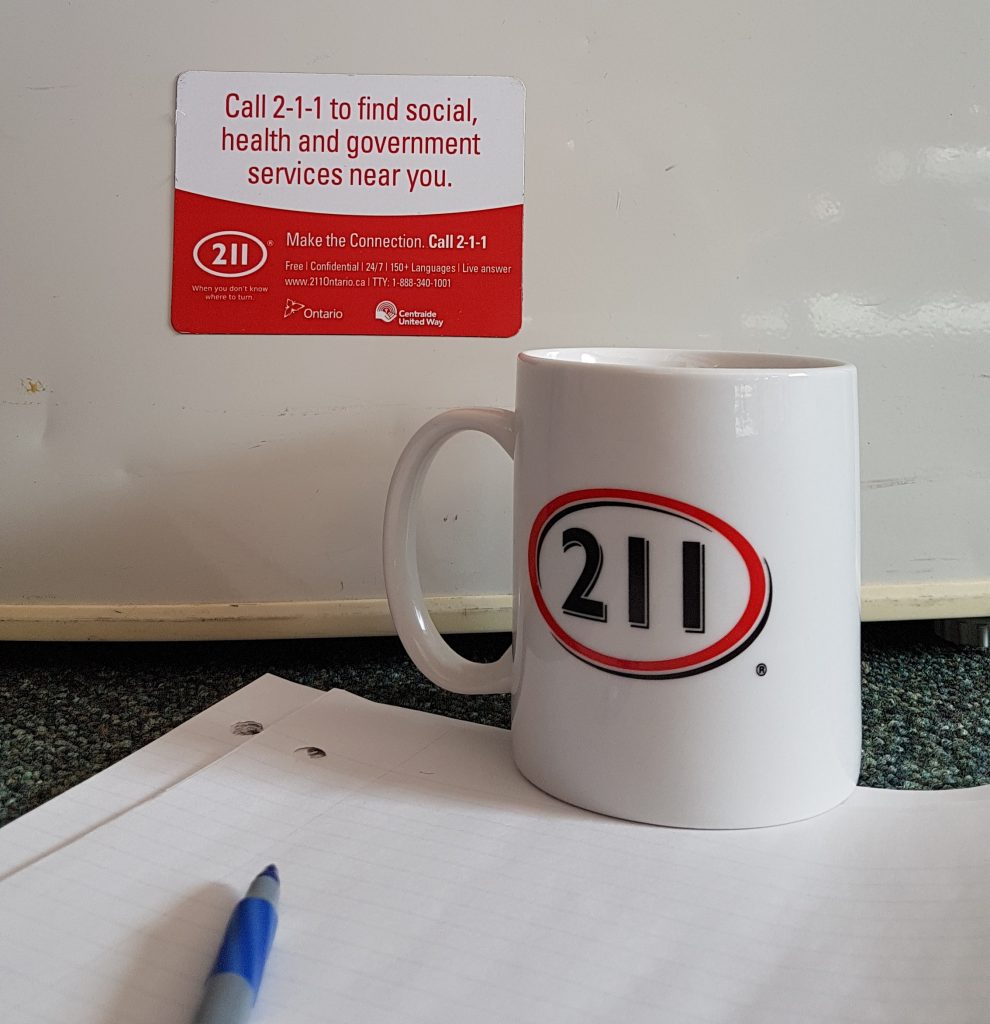 Tax time is also a good time to apply for the Ontario Electricity Support Program (OESP). "An additional way to increase your income is to apply for the Ontario Electricity Support Program," explains Umbach, "Based on income, residents may receive monthly discounts on their hydro bill."
The United Way of Bruce Grey and free Community Income Tax Clinics can assist with an application for the OESP.
For More Information:
Jill Umbach, Planning Network Coordinator
Bruce Grey Poverty Task Force