Happy Pride 2021!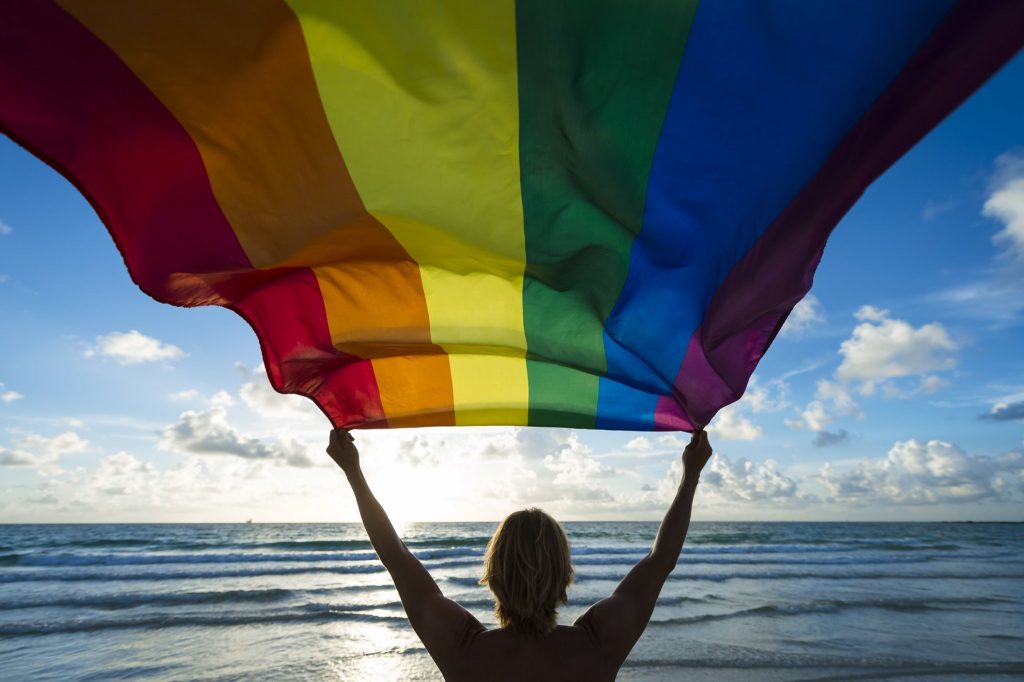 June is #PrideMonth and throughout the month (and always) we are celebrating the 2SLGBTQ+ community as well as diversity and acceptance of others.
It's heartwarming to see pride flags flying throughout Bruce and Grey. The flag is steeped in meaning and significance. It was designed by San Francisco artist Gilbert Baker in 1978. Originally, the flag was made of 8 colours, but as demand for the flag increased, 2 of the colours were dropped to make production easier. (The original flags were made of hand-dyed strips of fabric, stitched together.) Each colour carries a meaning, assigned by Baker. The 6 colours of the flag we see today are:
Red – symbolizing life
Orange – symbolizing healing
Yellow – sunlight
Green – nature
Royal Blue – magic / art, and serenity
Purple – spirit
The flag is correctly flown with the stripe of red on top.
Happy Pride 2021! 🏳️‍🌈