From The Very Beginning: Zehrs Owen Sound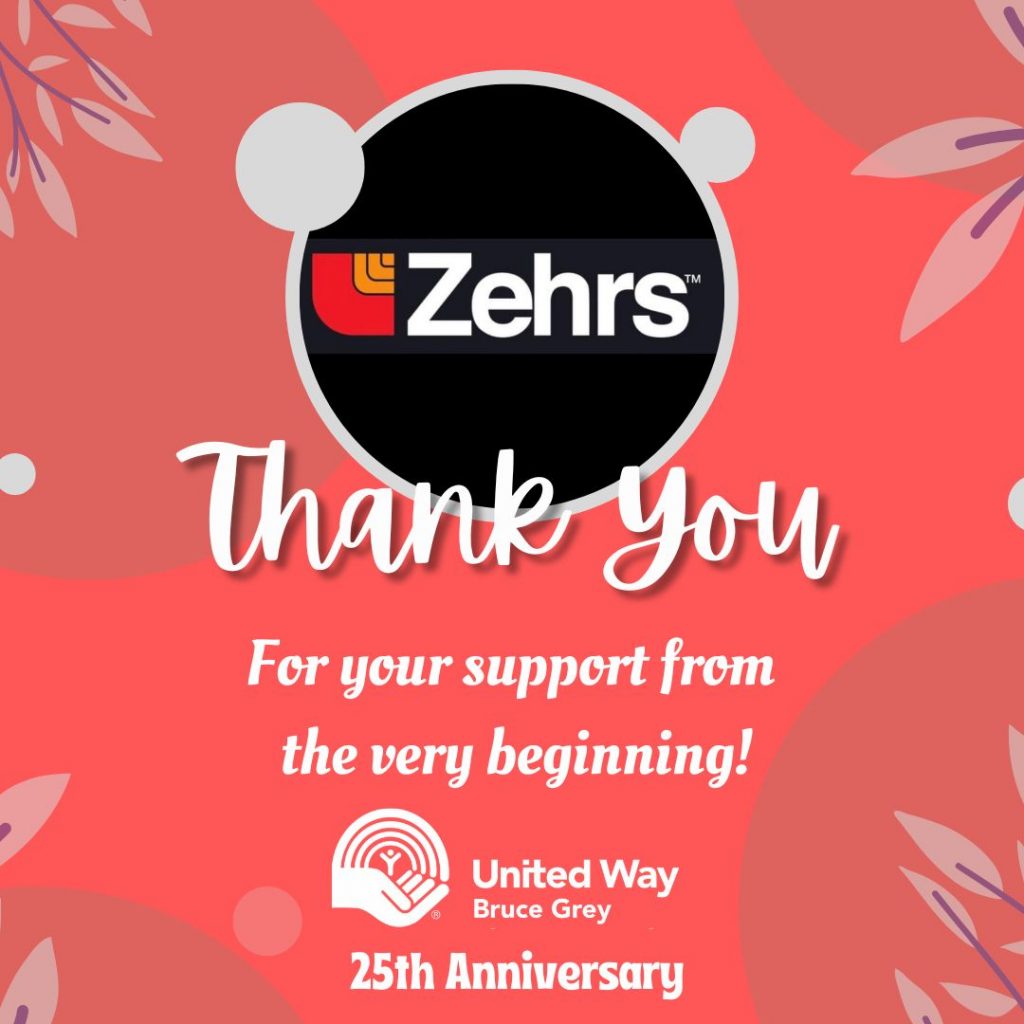 It's #ThankYouThursday!
Today, we want to express our gratitude to Zehrs in Owen Sound for their outstanding generosity and support. Throughout the pandemic, Zehrs went above and beyond to assist us in purchasing large quantities of food for our Covid hampers. Their compassionate and responsive team made communication easy, and they were always eager to lend a helping hand when needed.
In addition to their valuable support during the pandemic, Zehrs is also an essential Food Rescue partner. They regularly provide community partners with nutritious, consumable food that is unsellable to help us meet the needs of various food needs in our community. It's thanks to dedicated partners like Zehrs that we're able to combat food insecurities in our area and provide quality nourishment to those in need.
We're also proud to acknowledge that Zehrs Owen Sound and Zehrs Kincardine (now a NoFrills) were one of our first donors 25 years ago in 1998. Their unwavering support has contributed to countless success stories throughout the years, and their kindness and generosity will always be remembered.
We can't thank the team at Zehrs enough for their outstanding contributions to our community. Their friendly staff and excellent customer service always make shopping a pleasure, and we're grateful for their ongoing partnership in helping us achieve our mission to feed those in need.
Stay tuned for more appreciation acknowledgments to our very early supporters.
#ThankYou #LocalLove #GreyCounty #BruceCounty #UnitedWay #UnitedWayBruceGrey