#FoodForThought: How to Save Seeds of All Sorts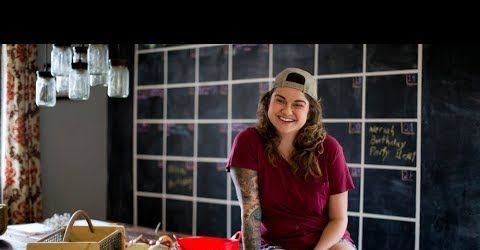 Food. It's our true basic need. It nourishes us and comforts us and is a celebration in itself.
The pandemic has brought the issues of hunger and food insecurity into the forefront. Far too many are struggling and far too many have to make the decision of paying their utility bill or putting food on the table. Food banks and community meal programs are indeed helpful and play a key part in addressing hunger but there is more we can do both as individuals and as a community to reduce food insecurity both for ourselves and our neighbours in need.
Each Wednesday, be sure to check our social media channels for ideas and tips around food, gardens, nutrition and more.
Today's post was recommended to us by our resident gardening expert – Simona Freiberg. It deals with how to save seeds to help make personal and community gardens self-sustainable.
Check it out at
https://www.youtube.com/watch?v=2Ipi14eLVfc
To learn more about food security in Grey and Bruce Counties, please visit: https://unitedwayofbrucegrey.com/services-offered/food-security/
If you are experiencing hunger, call 211 for a list of food banks, meal programs and other services in your area. 211 is free, confidential and available 24/7.