Fires in Owen Sound
What you need to know:
Area media stories
Follow us on Twitter
How can you help?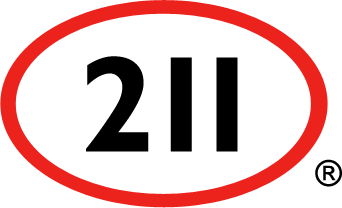 At this time, we don't know all the needs of the families involved.
If you have 'stuff' to donate, please call 211 and let them know.  They are keeping an inventory of what is being offered, then when the families are ready, we will access that list and make the connections needed.  It's simply too early to collect 'stuff' in any one location.
If you wish to make a financial donation, please visit donatetoday.ca or drop by the United Way at 38 9th Street East.
Along with the entire Bruce Grey community, our hearts are deeply saddened by these horrible incidents, but knowing our community, there is joy there too.
The entire network of charities and agencies are working hard to meet the needs of those involved and those affected.  They are not alone.