#FinancialFridays: The New Year is here and so is the opportunity for financial fresh starts.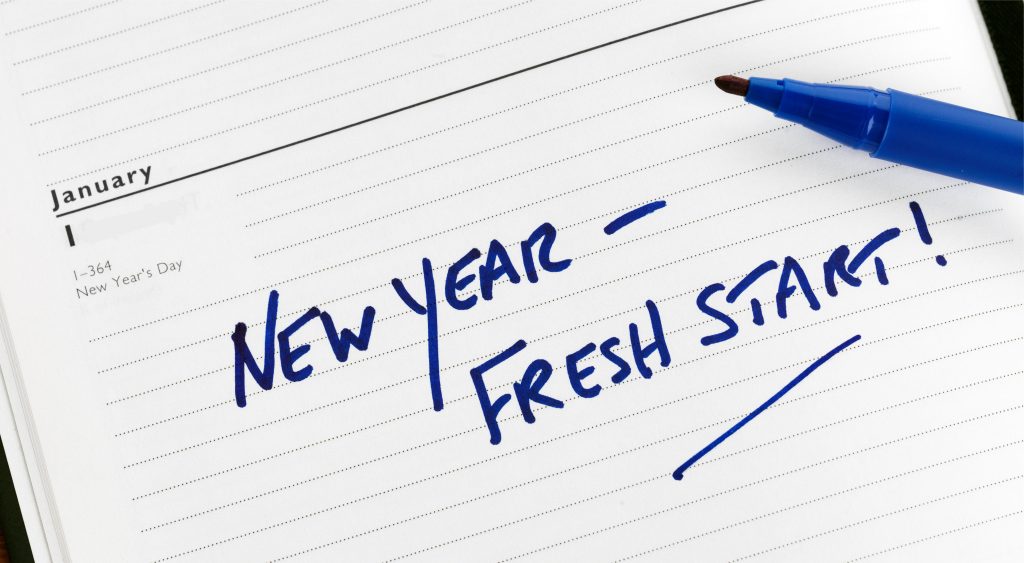 Financial Fridays Facing Fear Finding Freedom
The Covid-10 Pandemic has affected everyone financially, to some degree. While there are some who made extra money, for most people there have been a significant increase in the cost of living, as well as drastic changes to incomes.
A new year gives us the opportunity to make some changes, evaluate goals and possibly make new financial goals.
Facing financial fears is hard, it is work and it can be really stressful. However, it is worth it.
One of the best pieces of advice I received around getting on top of my finances, was to write it all down. What was I spending my money on? When my kids were at home, it was $5 for this school thing and $5 for that school thing. Understanding the busy weeks when money just seemed to slip through my fingers helped me plan.
I never beat myself up over the coffee and treat indulgences; I just wrote them down and acknowledged, "That's what I'm spending money on today.
Once you have a good idea where money is going, decide on your priorities. Do you want to pay off debt, save for something, and put a little more wiggle room in your monthly budget?
Start with short-term statement goals: next month I want to end the month with $10 in my pocket: next month I want to have paid off an extra $20 in debt; next month I want to treat myself to X which will cost Y, and I will have the dollars in my pocket to do that.
Write it down.
Put it on the fridge.
Once you have worked up the courage to look at your money in the bright light of reality, and make the changes—there will be changes—to live in the light, the darkness of fear will give way to less worry and more of a sense of control.
The more you control your money, the less your money controls you, the less fear you have.
The New Year is a great way to find freedom from financial fears. Owning your fears, owning your choices, all the first few steps.
– Francesca Dobbyn, Executive Director, United Way of Bruce Grey
____________________________________________________________________
If you have questions on how you can improve your financial health during the Covid-19 pandemic, our Financial Literacy Co-ordinator – Caroline Araujo Abbotts, is here to help. Feel free to give her a call at 519-378-4773 or email her at advice@unitedwaybg.com