#FinancialFridays: Saving For Your Child's Education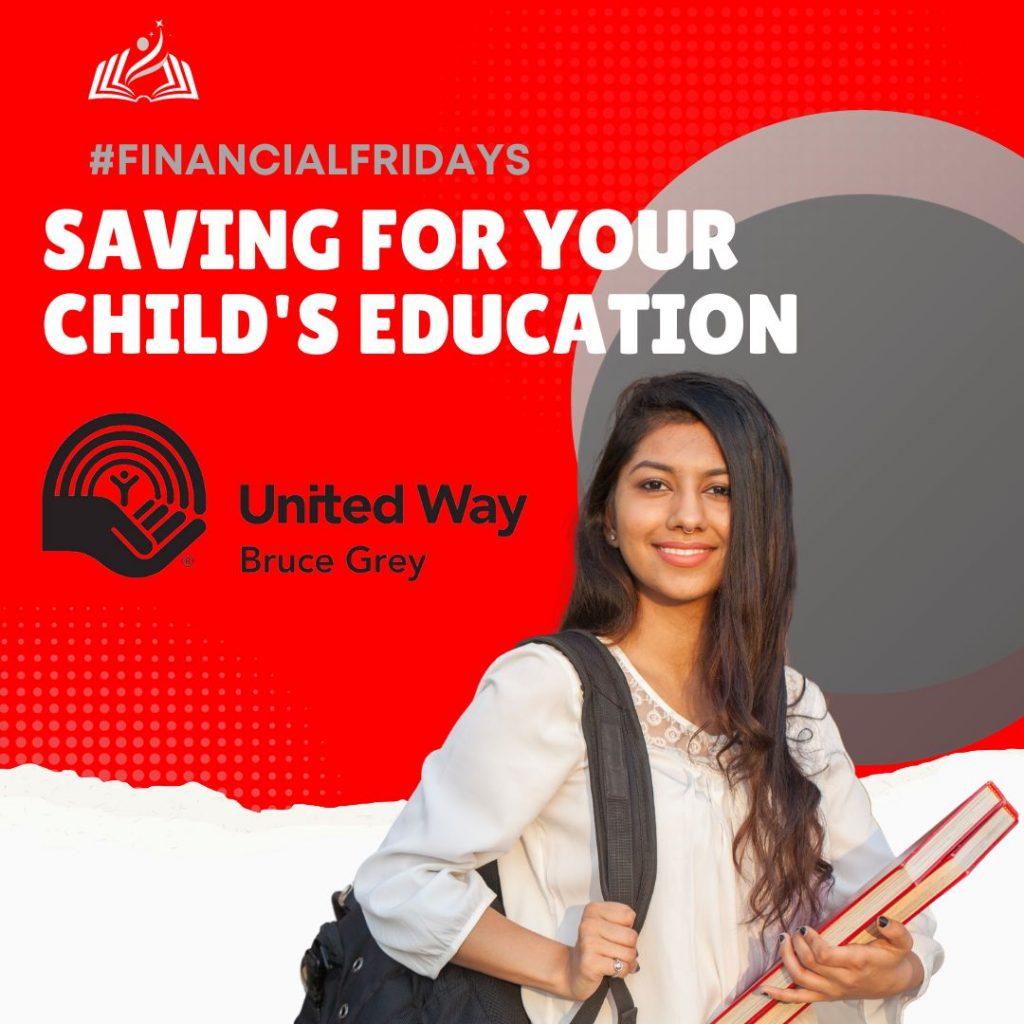 Would you like to save for your child's education but struggle to find space on a tight budget?
The Canada Learning Bond can help.
Many people have heard of the matching program, the Canada Education Savings Grant, but are not aware of the Canada Learning Bond. This program does not require you to put in any money.
The CLB is money that the Government adds to a Registered Education Savings Plan (RESP) for children from low-income families. This money helps to pay the costs of a child's full- or part-time studies after high school.
The Government contributes up to $2,000 to an RESP for an eligible child. This includes:
•$500 for the first year of eligibility
•$100 each year the child continues to be eligible (up to and including the benefit year they turn 15).
Eligibility is based on the:
•number of qualified children in the family, and
•adjusted income of the primary caregiver, including the income of a spouse or common-law partner.
For a family with 1 to 3 children, the adjusted net family income is $50,197. You can find this number on your tax return, on line 23600.
Next week we will talk about the Canada Education Savings Grant.