#FinancialFridays: Parents – are you aware of the Ontario Covid-19 Child Benefit? Learn more here.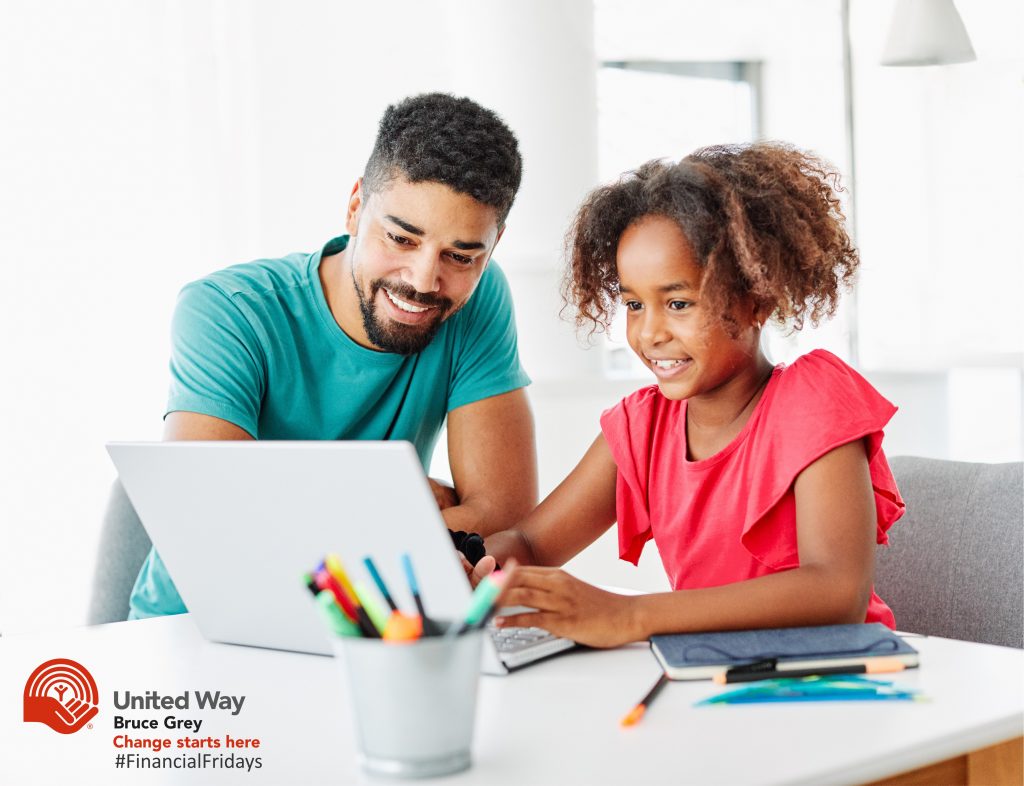 Attentions parents – are you aware of the Ontario COVID-19 Child Benefit?
This benefit is available to parents and legal guardians with the purpose of providing funds to offset the costs of schooling children at home during the 2020-2021 school year.
The provincial government is now offering a payment of:
$400/child or youth up to Grade 12, or
$500/child or youth with a disability up to age 21.
If you previously received a payment through the Support for Learners program, you do not need to apply for this additional payment. If you missed applying, you can apply between May 3rd, 2021 and May 17th, 2021.
For more information, visit:
https://www.ontario.ca/page/get-ontario-covid-19-child-benefit#section-2