#FinancialFridays: On ODSP? Received CERB payments as well? Your payments may be affected.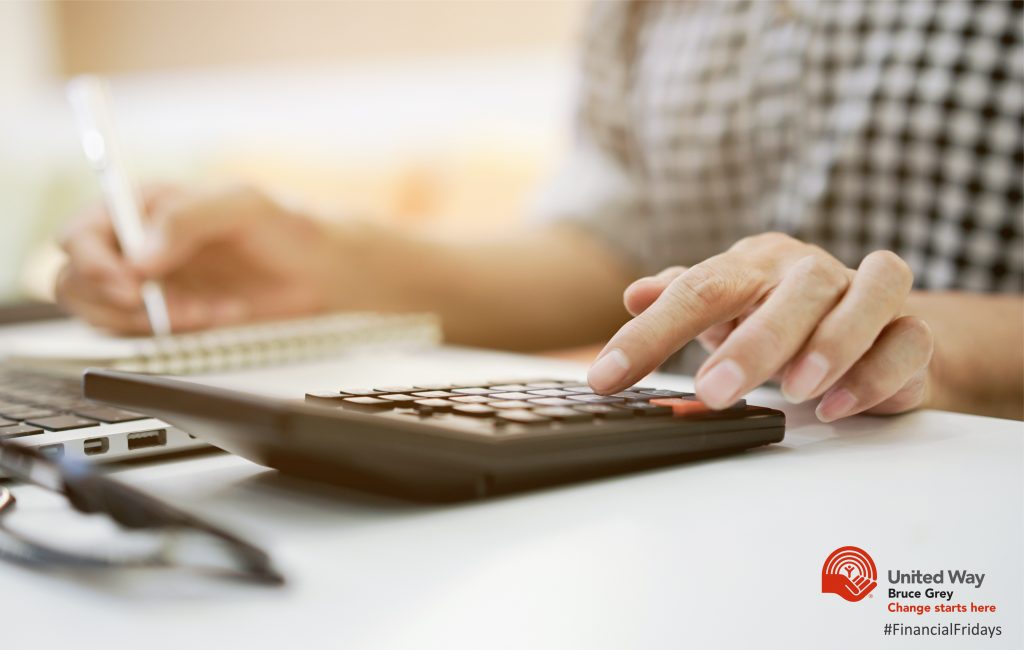 Are you receiving financial support from the Ontario Disability Support Program (ODSP)? Have you also received the Canada Emergency Response Benefit (CERB)? If so, CERB payments can affect your ODSP payment the month after any month in which you received the CERB.
Income from CERB is treated similarly to how earnings are treated under ODSP. The amount of the CERB that is deducted from ODSP depends on the situation of the person receiving it.
For individuals under 18 or in full-time secondary or post-secondary school, CERB is fully exempt, meaning that it does not get deducted from ODSP payments.
For everyone else, the CERB is partially exempt: The first $200 received in a month is fully exempt and a 50 per cent exemption will apply for each additional dollar, no matter the total amount of CERB payments collected.
ODSP have provided us with an example on how they calculate the payments:
Example: Sara received a total of $2,000 from CERB in June and reported it to her caseworker by July 7th. Her July ODSP payment was reduced by $900 when she received it at the end of July.
Sara's last CERB payment is received in August 2020, and she receives a total of $2,000 in CERB that month. Her ODSP payment is normally $1,169 but it will be reduced at the end of September to $269.
If she has no other income to report, and stays on ODSP, her payment in October will go back to $1,169. In Sara's example, this is how her payments were calculated:
$2,000 in CERB payments – $200 exemption = $1,800 $1,800 @ 50% exemption = $900 (to be deducted from next month's ODSP)
$1,169 (ODSP payment Sara normally gets) – $900 = $269.00 in ODSP payments for the next month.
It's very important that you plan carefully so that you have enough money to pay your rent and other expenses when your ODSP is reduced the month after the CERB ends.
If you return to work or begin receiving some other type of income (such as employment insurance) when the CERB ends, you should continue to report that as usual.
If you have questions on how you can improve your financial health during the Covid-19 pandemic, our Financial Literacy Co-ordinator – Caroline Araujo Abbotts, is here to help. Feel free to give her a call at 519-378-4773 or email her at advice@unitedwaybg.com