#FinancialFridays: ODSP Increase
Thank you, CLEO*, for this important information. *Community Legal Education Ontario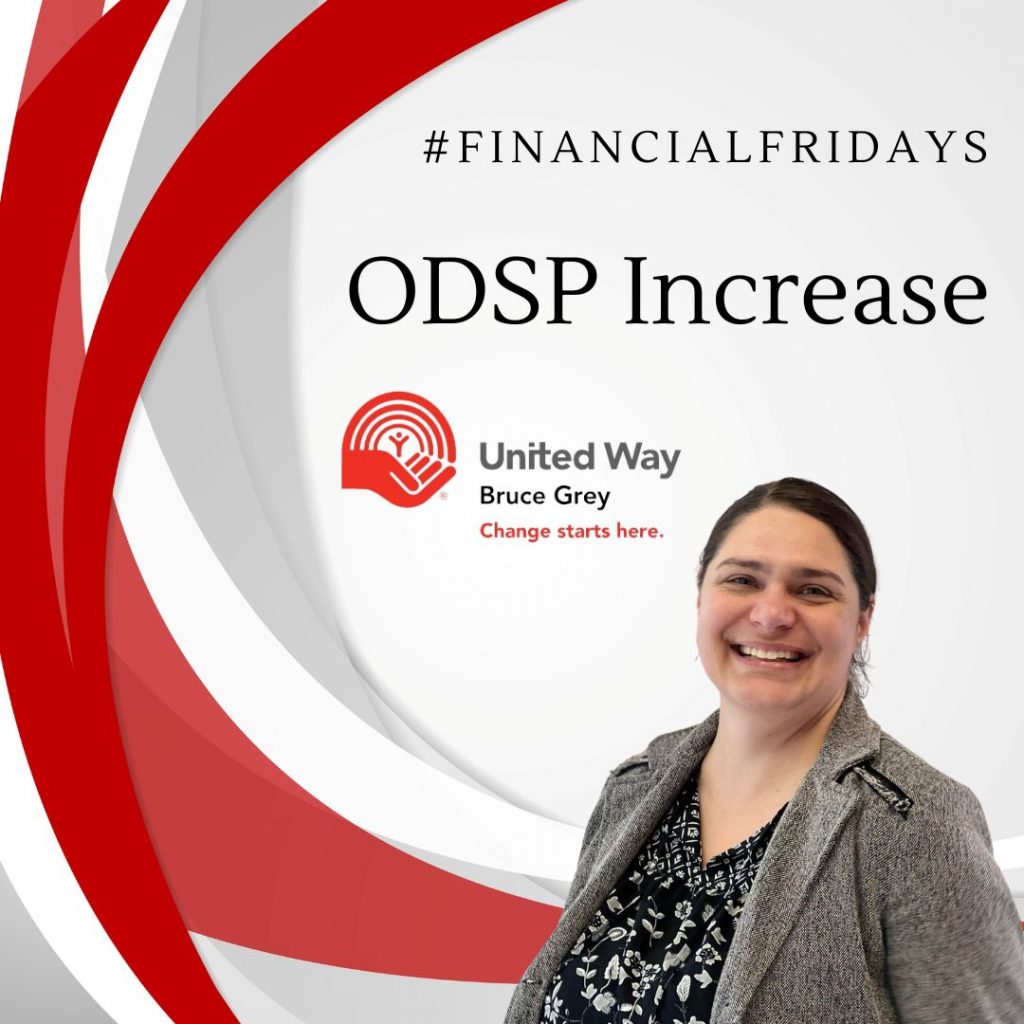 ODSP increase
ODSP increased by 6.5% on July 1, 2023. The basic ODSP rate for a single person with the maximum shelter allowance is now $1,308 a month. This is up from $1,228.
The 6.5% raise applies only to the core amounts like:
basic needs for singles and families shelter maximums for singles and families board and lodge amounts for singles and families the maximum amount provided for a couple where both have disabilities
The 6.5% increase does not apply to several other benefits that ODSP recipients often get. This includes the Remote Communities Allowance, Special Diet Allowance, and the Pregnancy and Breastfeeding Nutritional Allowance.
There are no increases to Ontario Works (OW). If people have questions about their OW benefits, they should contact their caseworker. If they're having problems getting benefits, they can contact their local community legal clinic.
ODSP tied to inflation
ODSP rates are now indexed to the annual inflation rate. This means that once a year, ODSP rates go up by however much inflation went up that year. If there's no change to inflation or if inflation rates go down, ODSP rates stay the same.
Inflation is calculated using the Consumer Price Index for Ontario, which measures how much the cost of things like food and housing have gone up or down.
With warm regards,
Caroline Araujo Abbotts
Financial Literacy Program Coordinator
advice@unitedwaybg.com