#FinancialFridays: New Rules for Unemployment Insurance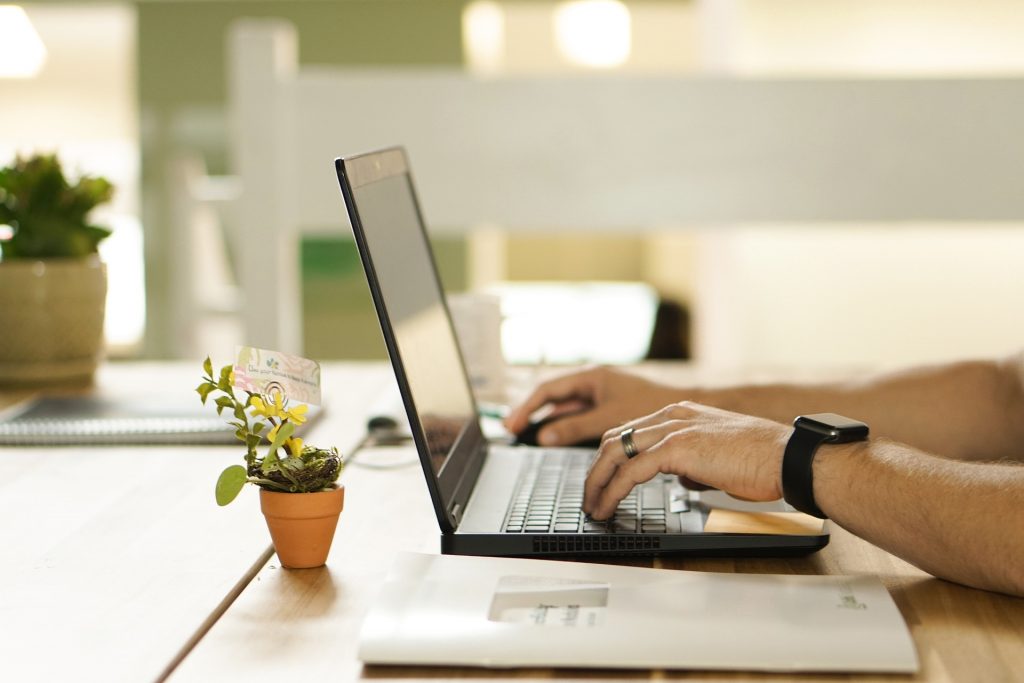 There are new pandemic-related changes coming to the Employment Insurance system that took effect Sunday, September 26. This is a list of a few changes. To see all criteria, visit Service Canada at  https://www.canada.ca/en/services/benefits/ei.html.
Eligibility
In the last year, EI applicants received a one-time top-up of hours to help them qualify. This ends and is replaced by a requirement to have worked 420 hours to qualify. These hours will be in place until September 24, 2022.
To qualify for EI-Sickness benefits, the government is again requiring a medical certificate proving the applicant is sick and can't work. This requirement was waived over the last year because of COVID-19. 
Benefits
The weekly minimum payment will decline to $300/m from $500/m. 
Regional unemployment rates will once again be used to calculate the duration and value of benefits. 
Anyone with an existing EI claim won't see any changes to the value or duration of their benefits with the new rules. 
Seasonal workers in 13 regions will still be eligible for 5 extra weeks of EI regular benefits until October 2022. This is specific to seasonal workers who started claims between August 5, 2018 and this coming October 30th and depends on them having 3 claims for regular or fishing benefits in the last 5 years, and at least 2 starting around the same time of year. 
---
Are you facing financial challenges? If you need help getting your finances back on track, reach out to Caroline, our Financial Literacy Program Coordinator at advice@unitedwaybg.com or 519-376-1560. She can help you look at your financial situation and decide on a positive path forward.