#FinancialFridays: Managing Debt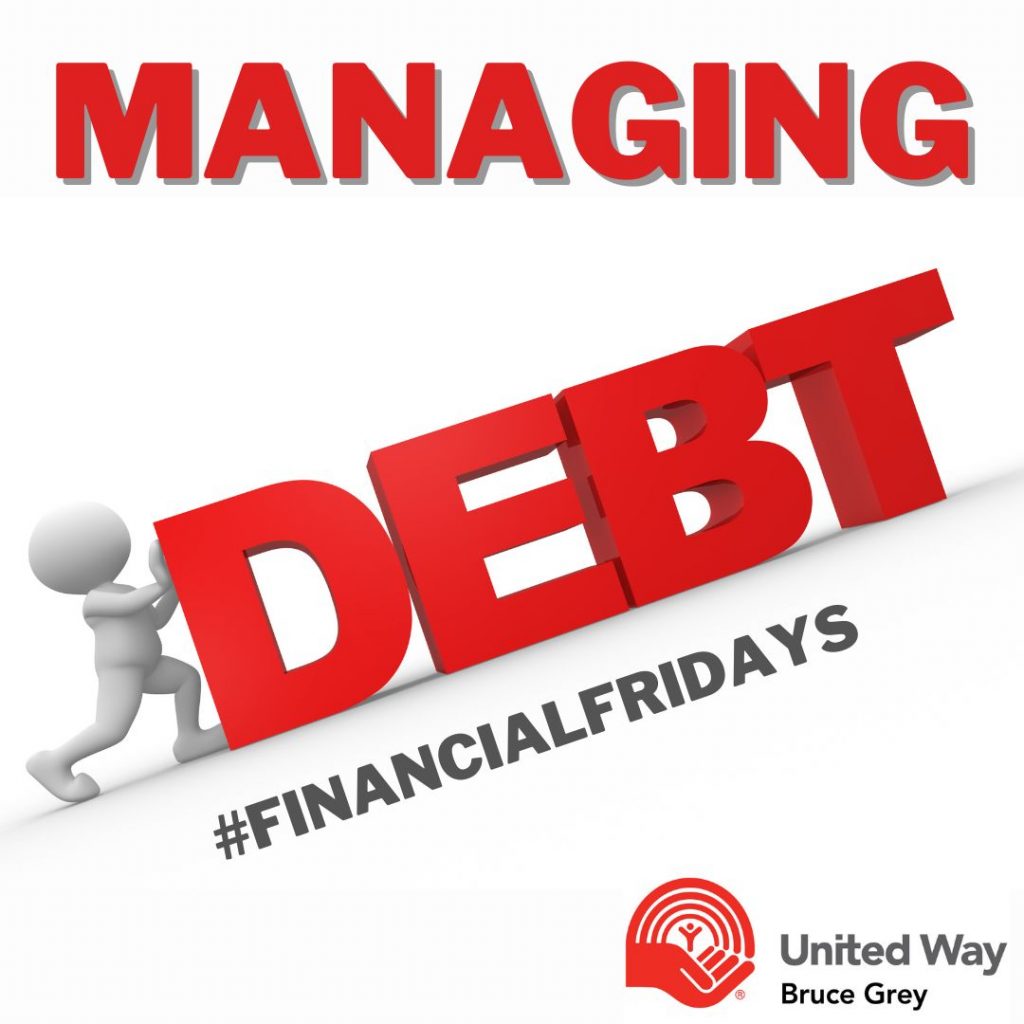 Debt can be very stressful and really affect our health, physically, mentally, emotionally, financially, and spiritually. People go into debt for many reasons that are as varied and individual as their circumstances.
When people live with a low income, even small emergencies and unexpected expenses can lead to debt that stays with them for years and years. Covering basic daily expenses is getting more and more expensive while incomes stay the same. 
People living on a low income may have a large amount of their income going towards paying debts, which makes meeting monthly living expenses even more difficult. 
Let's be kind to one another and share compassionately. Talking through your financial situation can be really scary.
If you or someone you know are having difficulty with finances, reach out to our Financial Literacy Coordinator, Caroline. Together, you can review your financial situation and make a realistic plan to move forward.