Financial Fridays – CERB Repayments and Students
Tomorrow is Canada Day so we're posting our #FinancialFridays segment a day early.
Are you a student who got CERB and have been asked to repay all or some of it?
This CBC article suggests there maybe some grace headed your way!
Yes we're linking to media stories as we don't have any more information right now, and everything and anything CERB is confusing and not always clear.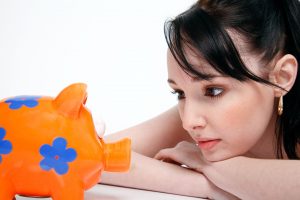 So if you have questions, reach out to Alex Ruff's office to see if they can help you navigate all things CERB.
BUT according to the article, it looks like if you got CERB but really should have applied for the student benefit, you get to keep the student benefit portion and then only need to repay the balance.
"…students will be able to deduct the amount they could have collected under the COVID aid program for students, from the amount of CERB benefits they are being asked to repay."

CBC News
"While CERB payments came in at $2,000 a month, the student benefit program paid $1,250 a month, said Qualtrough. She said that amount can now be used to reduce the amount of money some students are being asked to repay."

CBC News
Having to pay back CERB is frustrating, annoying and possibly unfair. We get it. Best thing to do is to talk to your MP about how this is impacting you, your family and your future.