Energy Saving Tips: Home Insulation Savings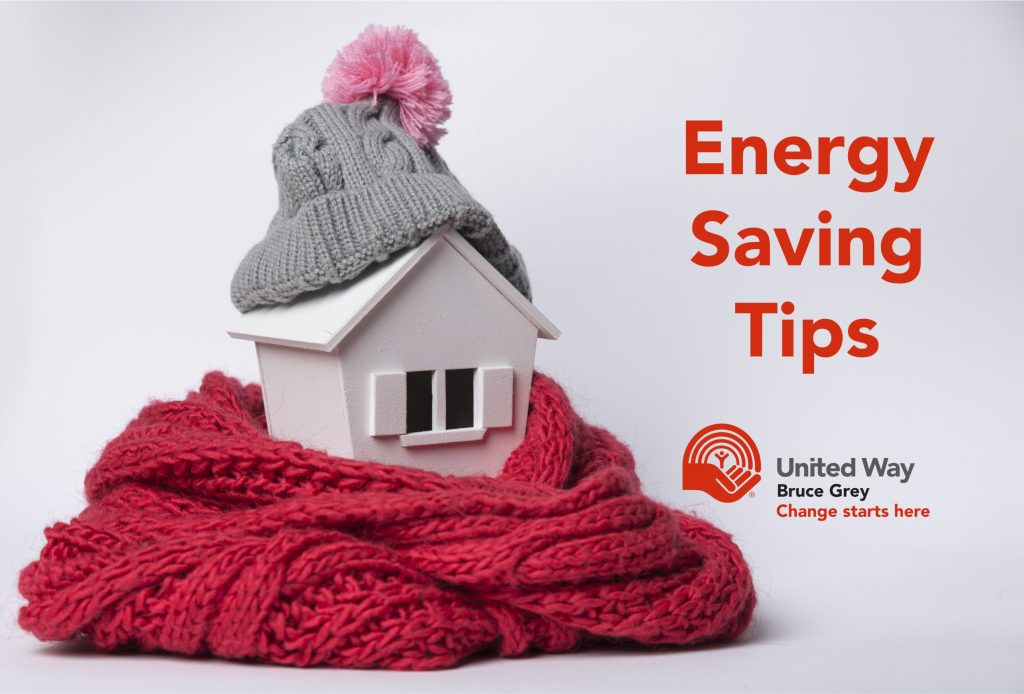 Do you have cold floors and walls in winter, drafty rooms, mould on walls or in basement or unusually high heating and cooling bills? If so, these are signs that you may need more insulation and air sealing.
Heating can account for more than 60% of your energy bill and up to 25% of your home heating costs may be attributed to leaking through doors, windows, outlets and vents. Proper air sealing and insulation can reduce energy use, make your home more comfortable year-round and lower your carbon footprint.
To find out more about insulation and how it make your home more energy efficient, visit
https://www.hydroone.com/saving-money-and-energy/residential/tips-and-tools/guide-to-insulation
Live in Bruce or Grey Counties? Looking to save energy costs at home? You may qualify for the Energy Affordability Program which offers energy saving upgrades and comprehensive support to Ontario residents looking to save energy, reduce costs and stay comfortable at home.
To find out more, visit: https://unitedwayofbrucegrey.com/services-offered/energy-affordability-program/
Or contact: Kim Williams, Outreach Coordinator for the United Way Energy Assistance Pilot Project at aft@unitedwaybg.com or 613-808-0180.