Bruce Power Challenger Cup – 50-50 draw results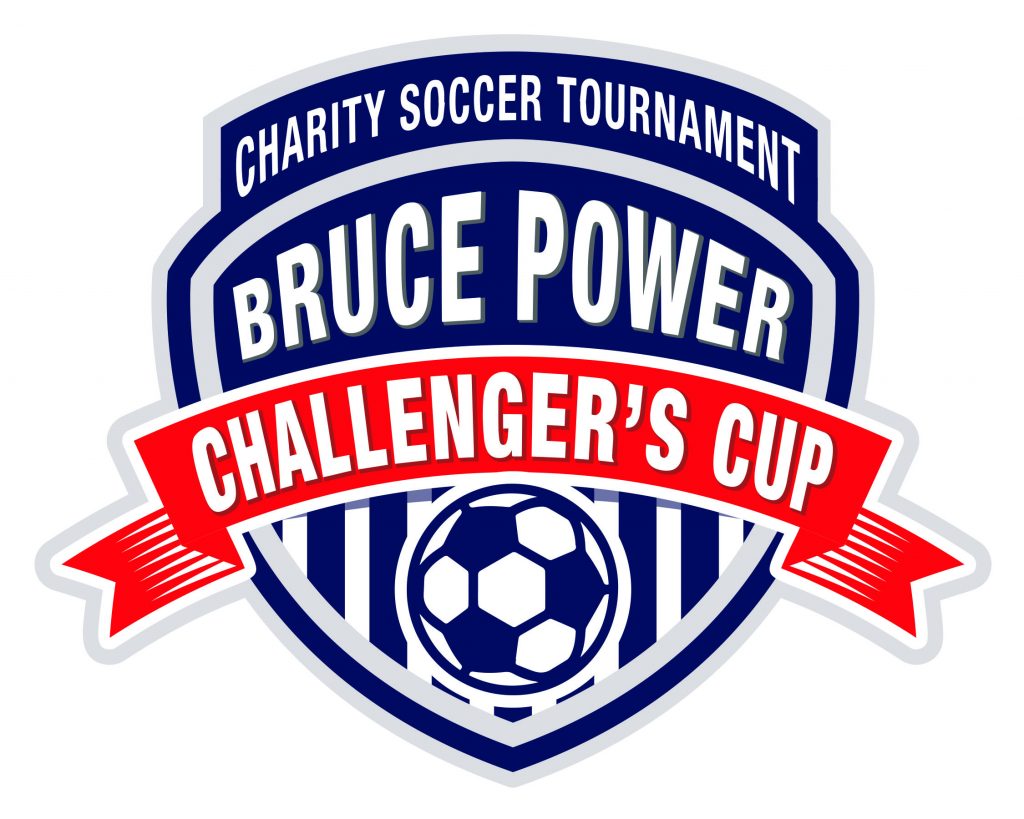 Thank you to everyone who made this weekend's Challenger Cup a success!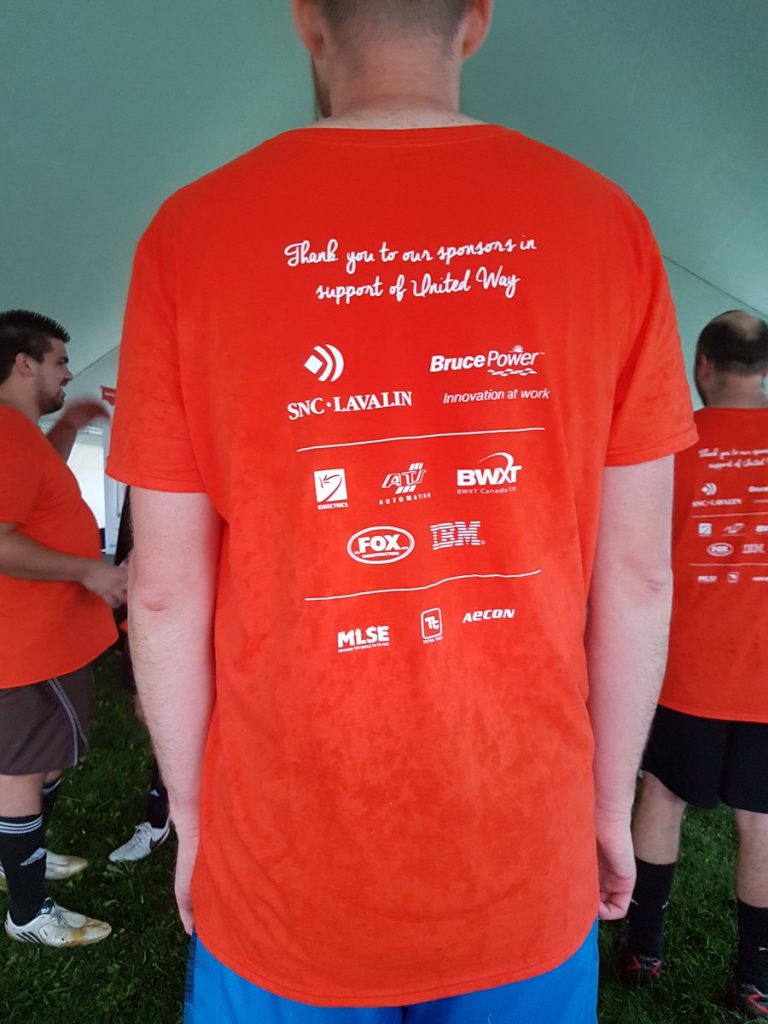 We had a fantastic 2 days and raised a lot of money! Full total to come once we've got it all counted.
Congratulations to Karen Paton-Fowler who won the 50-50 ticket draw and goes home with $285.