B4UW
Bike 4 United Way (B4UW) is an annual OPS/agency employee charity ride. Since starting in 2012 they have raised over $150,000 to support United Way programs across Ontario. These funds help the United Way network of member agencies and programs ensure that hundreds of thousands of Ontarians have access to vital social services when and where they need it most – in their community  Each year they choose a new route. This September 10-16 (Thu-Wed) they will ride from Guelph to Kingston, 7 days and 906 km, along lovely country roads. There will be a two-day weekend option. Each day they'll ride approximately 150 km and set up camp in Provincial Parks. Rider abilities vary and safety is the #1 priority
After a year off from visiting the area, Bruce Grey was put back on the tour!  Something about 'soup'.
At this point, over $2500 has been raised for the United Way of Bruce Grey by these riders!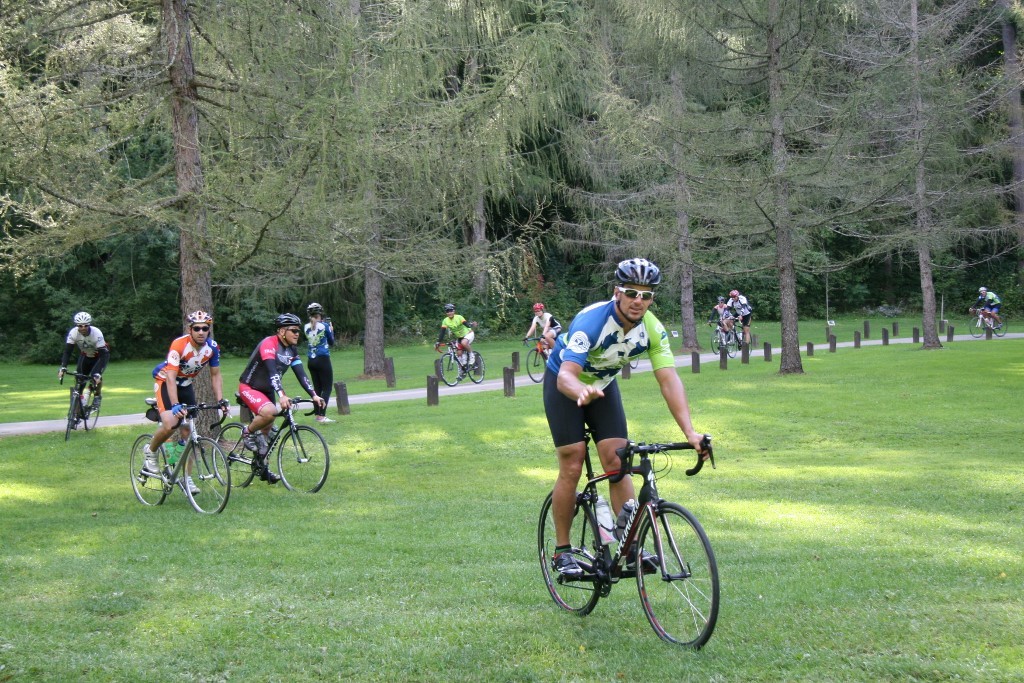 They made it to Harrison Park at approximately 5 pm on Saturday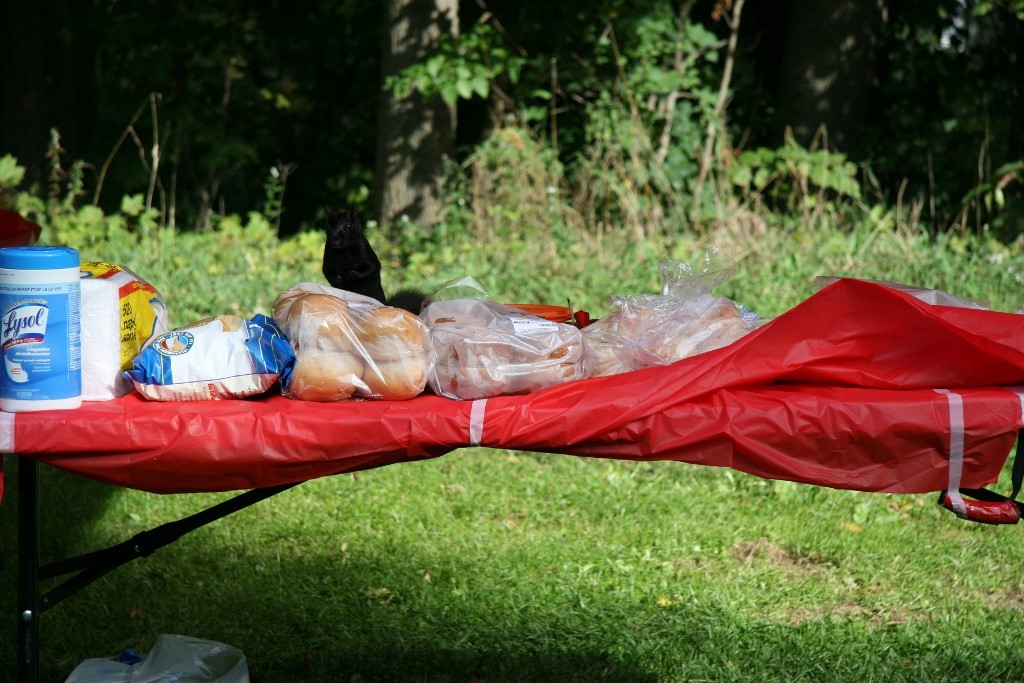 This local approved of the healthy food we were offering (not pictured – 4 crock pots of 'cycling soup')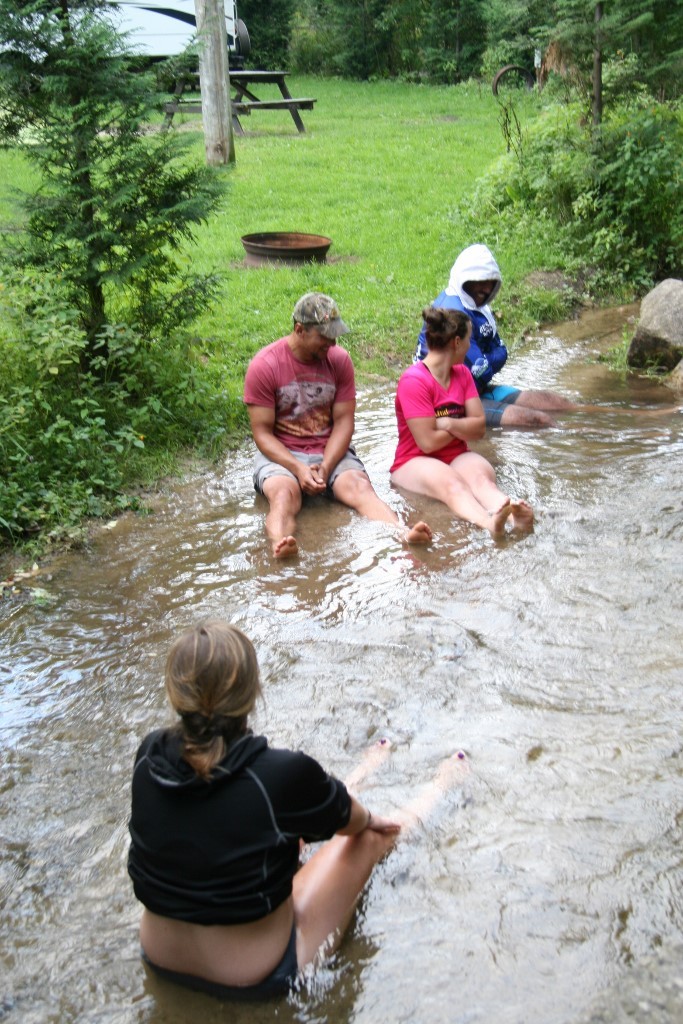 They cooled off challenged legs in the creek, much to the confusion of fellow campers.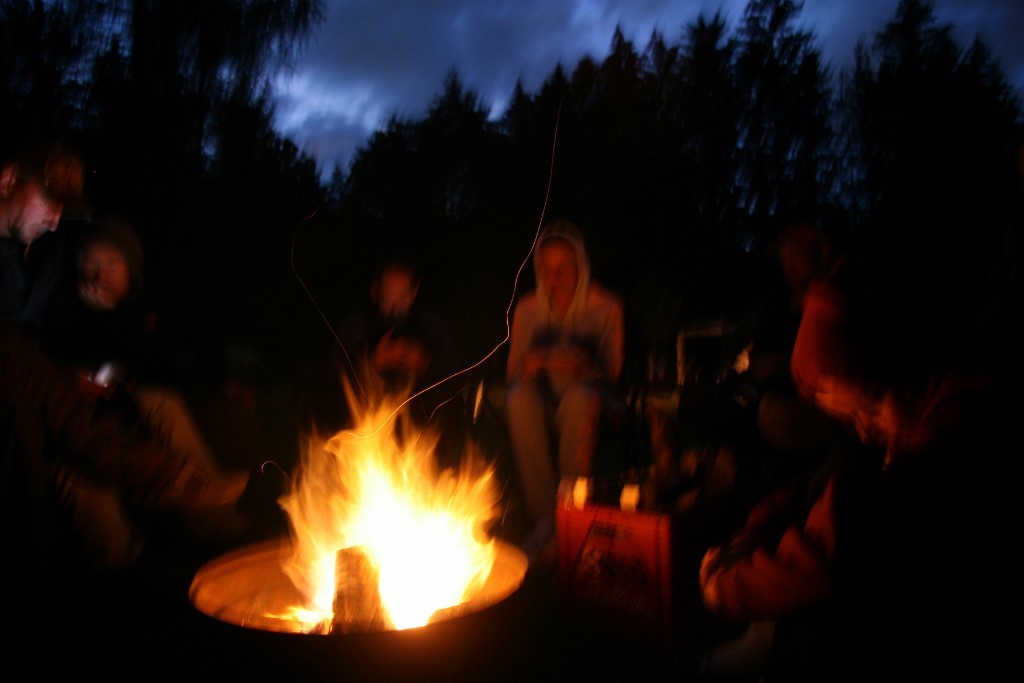 While a cool evening was on the agenda weather wise, the campfire and the hospitality of Harrison Park and the United Way of Bruce Grey warmed everyone up.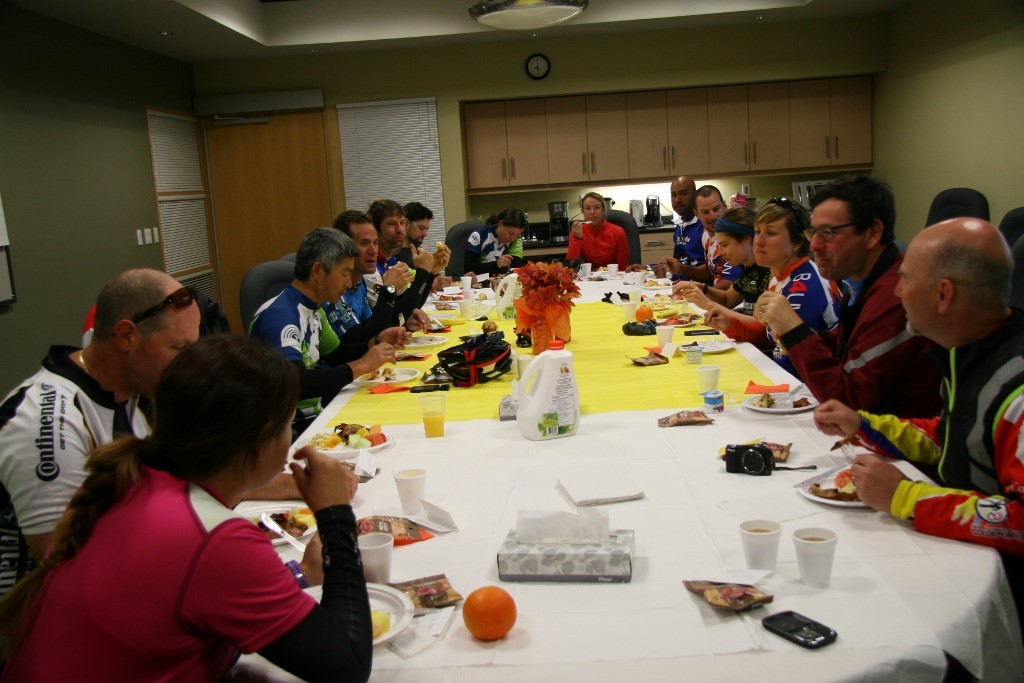 Sunday morning they were treated to a fantastic breakfast at the Service Ontario building.  All the food was donated by local staff.  Volunteer Danielle created an amazing breakfast that put them on the road stomachs full!