A big thank you goes out to Launch Pad YATC in Hanover for supporting our Backpack Program.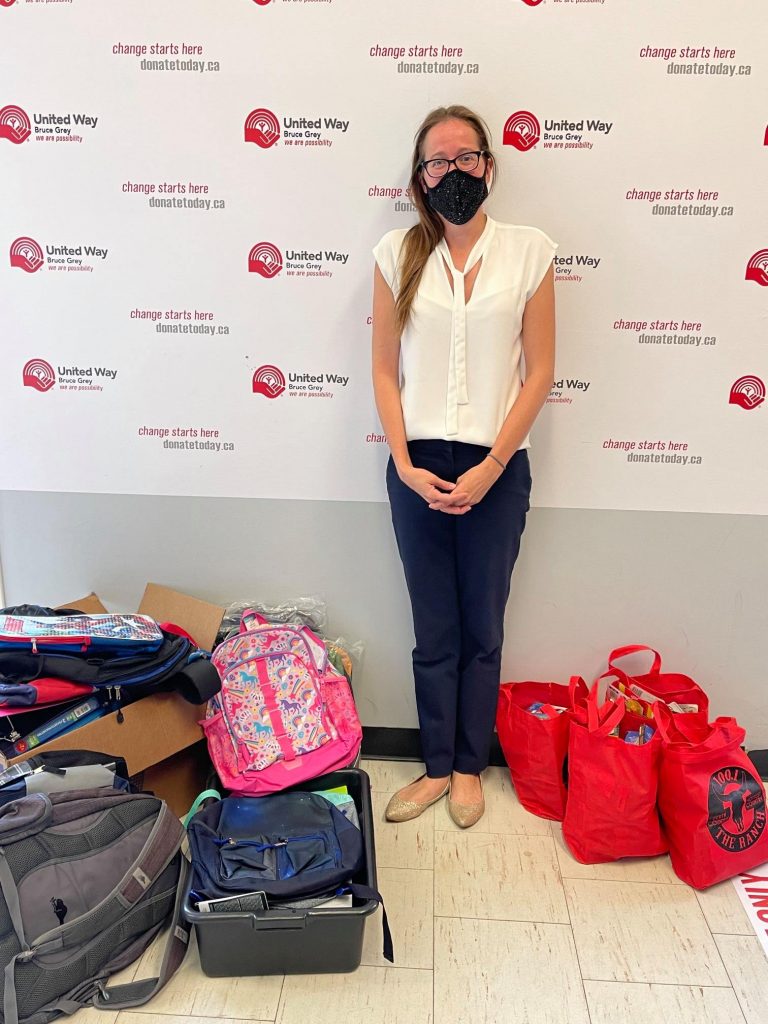 We are so humbled and grateful to Emily Morrison and everyone at Launch Pad YATC in Hanover for this incredible donation of backpacks and school supplies to our Backpack Program. WOW!!
In case you don't know, Launch Pad is an innovative youth center located in Hanover that empowers local youth on many levels. They provide fun and inclusive skill building and training and much more. In 2021, the organization created this really incredible social enterprise project for youth in which they ran an ice cream truck under the business name of Neptune Scoops and employed 7 local youth. As part of the project, they offered a school supply drive event in August in which they offered free ice cream in exchange for the donation of school and supplies which is just AMAZING!!!!
So a big thank you also goes out to some pretty AWESOME DONORS who came together to donate backpacks and school supplies. Your support means so much and so many children will benefit as a result. And a huge THANK YOU goes out to Launch Pad for making this all happen. We are so thankful for what you've done for local children and youth. What a difference you have made!!!
If you want to learn more about Launch Pad, visit www.MyLaunchPad.ca or call 519-506-6300.