2014-15 Utility Report
For Immediate release
The United Way of Bruce Grey is releasing its annual report on its Utility Assistance Program.
2014 – 2015 UWBG Utility Program Report email
Please note: all data represents a 12 month period from July 1st through to June 30th to better represent the issue as it relates to winter heating costs.
Previously the United Way was reporting on a standard calendar year. 
2013-14 Granted: $201 183.59          2014-15 Granted: $260 579.9
Representing a 30% increase
The need in our community can quickly utilize the funding available. There are no designated funds for Union Gas until September 2015, and no funds for Westario Power until January 2016.
A grant from the Homeless Partnering Strategy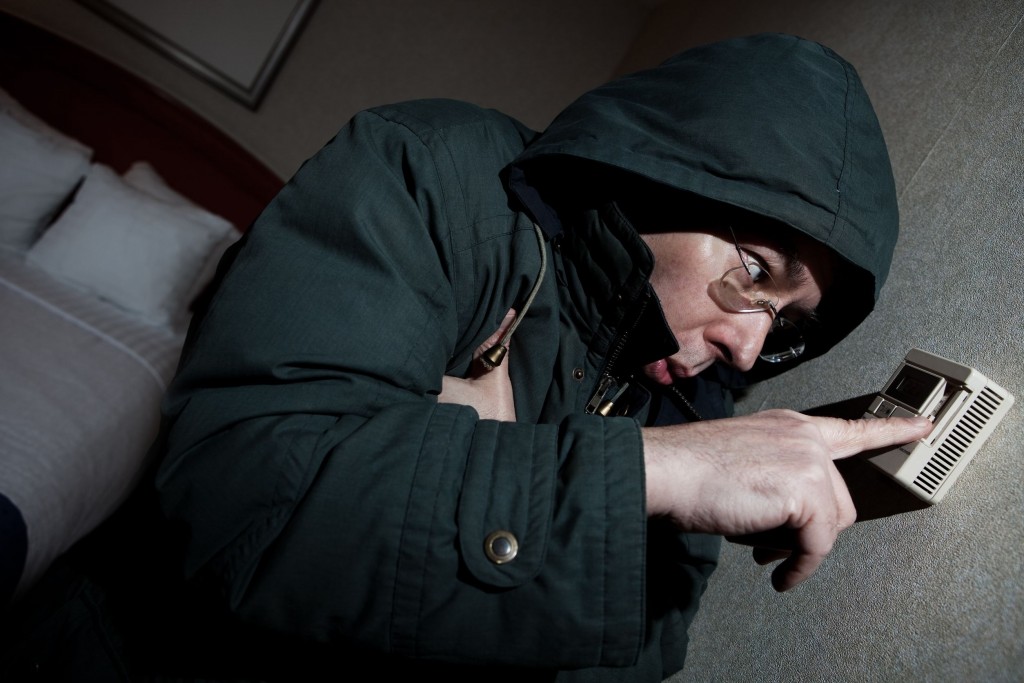 has enable the United Way to assist Union Gas and Westario clients beyond the funding provided by the utility. The funds were initially only held for propane, oil and wood clients for whom there is no dedicated funding.  But due to lack of funds for Union Gas and Westario the United Way looks at applicants who are at immediate risk of disconnection on a case by case basis.
There are no arrears data for most of the oil, propane and wood clients.  The COD (cash on delivery) of the billing practices of the involved companies generally do not indicate if there are arrears.  Low income clients tend to be restricted to COD to avoid huge outstanding bills.  This presents a real problem for families that are without heat in the winter months.
For electricity and natural gas getting behind can lead to disconnection and loss of service. Other than a wood stove, all sources of heat require electricity to operate. Arrears data speaks to the growing need for a larger grant.  The $500 grant has not been adjusted for inflation since the program began 10 years ago.
Of the applicants to the program:
©  44% are parents, 23% being single parents.
© 10% are seniors, some of whom are raising grandchildren
© 45% are adults either living on their own or with others
© 1% are a combination: a mix of adults and seniors or multigenerational households
Average income of the clients is well below the provincial average and well below the LICO range that stipulate eligibility for the program.
The overall average income is just over $16 000 per year
To date the United Way has processed $1.3 million in utility support for the community. The United Way has been running the program for 10 years.
For more information please contact: Francesca Dobbyn
519 376 1560
-30-