Backpack Program
Every child has a backpack – every backpack has a child."
This is the cornerstone philosophy behind the United Way's annual Backpack Program.  The United Way wants school to be a positive experience for all children, regardless of their economic situation.  By providing school supplies to low income children, we are providing the tools needed to start off the year on the right foot.
Teachers have remarked to us how this program has taken the bullying out of their classroom (children are often targeted because they don't have a backpack or school supplies).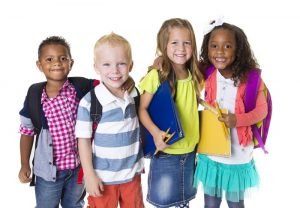 How does it work?
The United Way creates backpacks on two factors; gender and grade level.
Four grade levels are created to ensure that the right supplies are provided for the right age group.
How does the United Way find the children?
The United Way creates the list of children through two approaches.
Community
The community list is created directly from the families themselves.  Either through word of mouth or the media, families learn of the program and call 211 to register.
There is also a slip included in all Bruce and Grey Ontario Works (OW) June and July 1st cheques indicating they could call 211 to register to receive a backpack.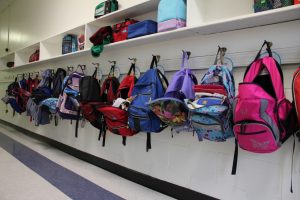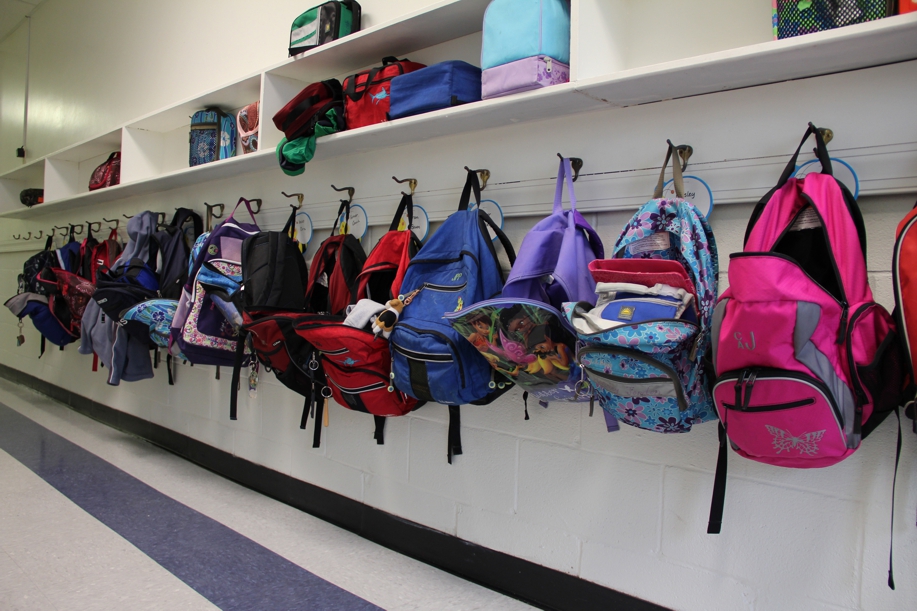 Families are directed to call 211 to register as individuals for a backpack as 211 can also direct them to other services in the region.  Utilizing the 211 service also frees up United Way staff to focus on fulfilling needs.
The list is completed on a first come first served basis.  With the tremendous support from the communities of Bruce and Grey Counties the United Way has succeeded in filling the list each year.
In addition to providing the intake for the Backpack Program, 211 provides additional information and referrals to other agencies and organizations that the families can access for support.
Local Agencies
Local agencies review their client lists and send the United Way a bulk request for supplies. The agencies provide numbers based on gender and grade level.
An agency caseworker might request 8 primary boys, 4 primary girls, 5 intermediate boys and 7 intermediate girls, etc.  This approach enables the United Way to plan for large requests and creates a distribution system to get the backpacks to the children.
 The United Way is passionate about respecting the individual's privacy with this program.
What's in the Backpacks?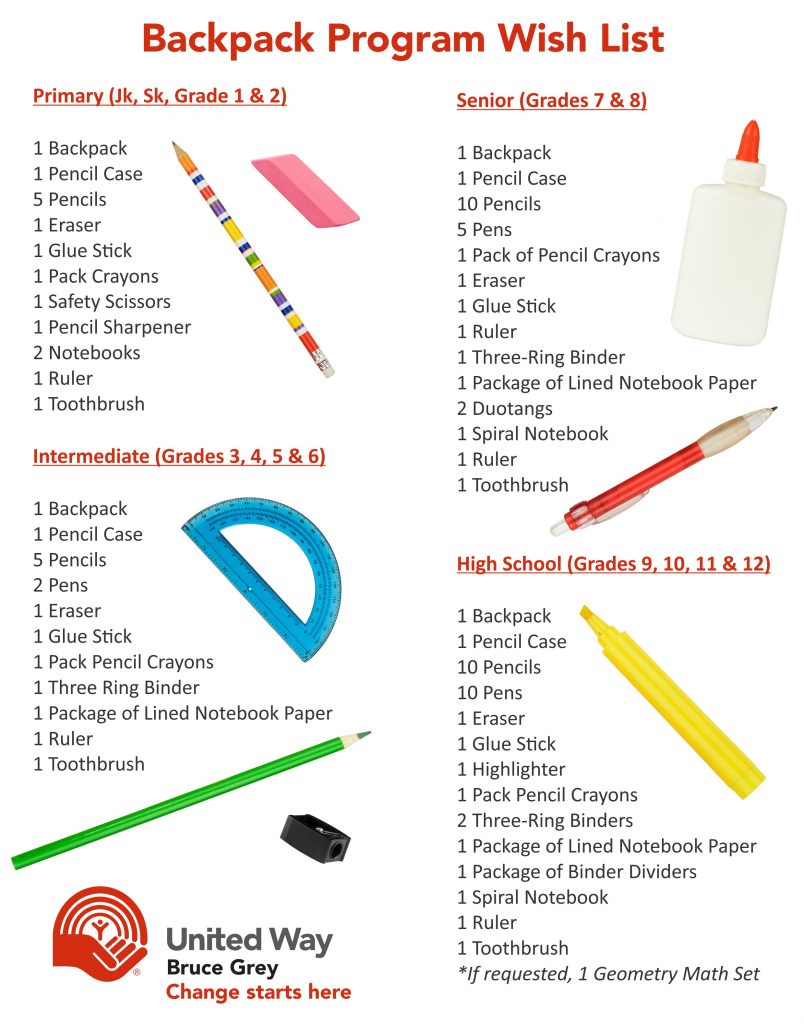 Making A Difference
2019 marks the 15th anniversary for our Backpack Program and to date we have packed 23,634 backpacks!
In 2018, thanks to the generosity of our donors, we distributed a record 2,456 backpacks to children right across Bruce and Grey Counties.  This year we expect the need to be just as great if not more and we hope that we can count on your support to make this another amazing year for our Backpack Program!  If you would like to make a donation, you can do so by visiting Canada Helps at www.DonateToday.ca or by dropping by our office at 380 9th Street East in Owen Sound.
And don't miss our Stuff The Bus event happening Thursday, August 22nd to Saturday, August 24th at Staples Owen Sound.  It's a great opportunity to make a financial donation to the program or to drop off school supplies for the backpacks.  We appreciate any support you could offer and your donation will go a long ways to support children in Bruce-Grey that have been affected by poverty.
For more information about Stuff The Bus, visit: https://tinyurl.com/y4a6ssve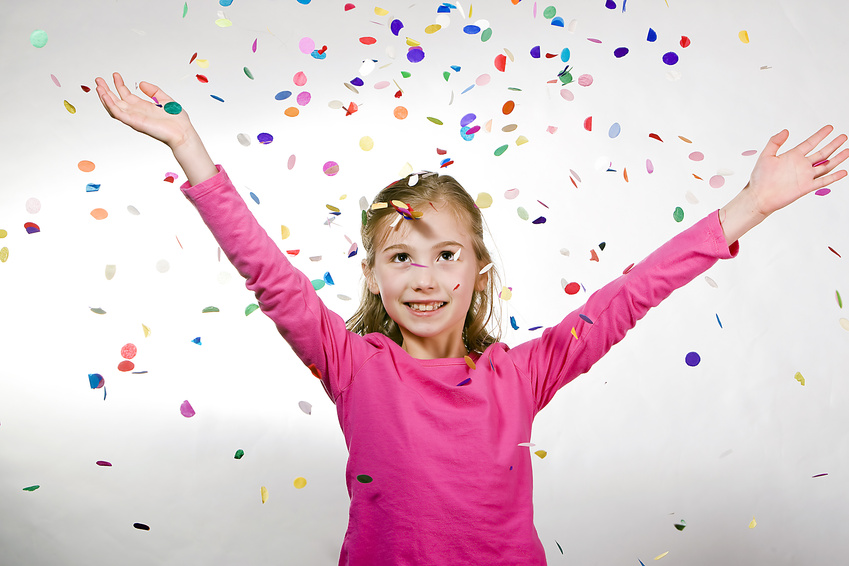 Our Great Canadian Backpack Challenge was a big success!
Thank you to everyone who participated in our Great Canadian Backpack Challenge which we hosted to celebrate the packing of our 25,000th backpack!    Thanks to everyone who participated and donated, the event raised $1500.00 for our Backpack Program!  
And congratulations to Briley and Jackson – the winners of our raffle prize and the lucky kids who got to pack the coveted 25,000th backpack!   Thanks so much for participating!
Want to thank that special educator with a unique gift?
In honour of the United Way Day of Action and we are proud to announce our Teacher Thank You Campaign.  You can participate by donating $20 to sponsor each fully stocked backpack in honour of your special educator.
To make a secure online donation, simply visit Canada Helps at https://tinyurl.com/yxb7d226, give us a call at 519-376-1560 or stop by our office at 380 9th Street East in Owen Sound.
We can send your educator an e-mail to let them know that a donation has been made in their honour or we can send you a certificate by e-mail to print off and share with them.  Don't have a printer?  If you come into our office, we are happy to supply you with the certificate.
Reports and History