The Strength in Our Numbers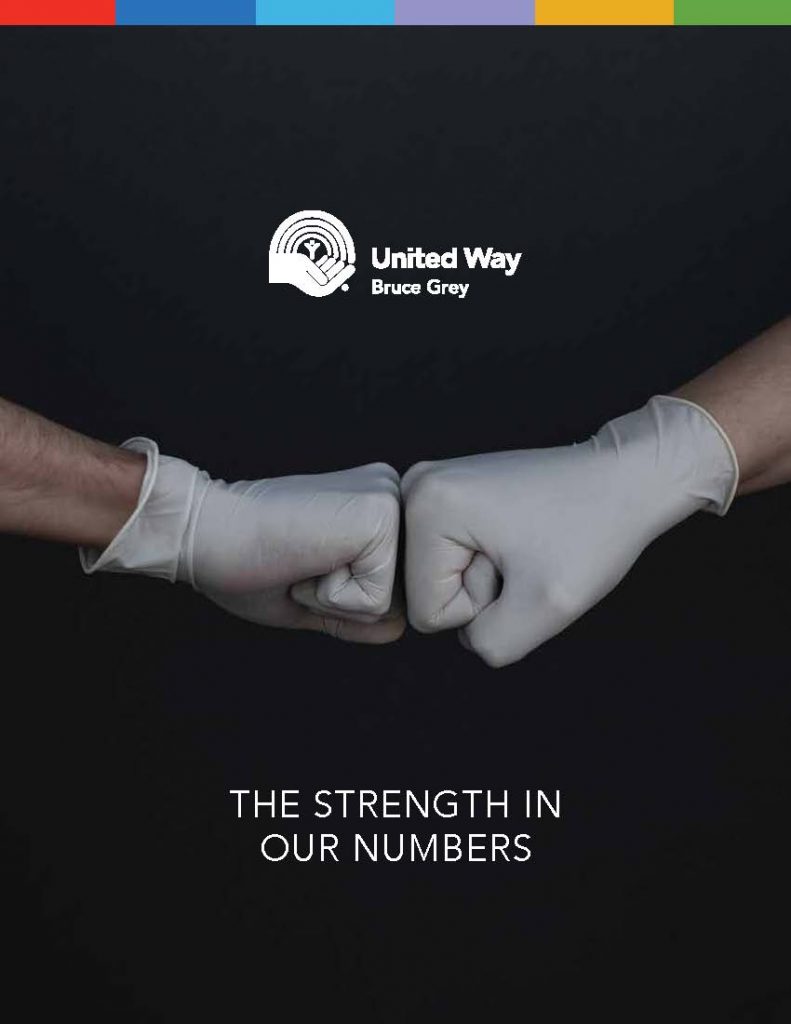 The story of the 2020 Covid-19 Pandemic is still being written, but the United Way of Bruce Grey, as part of Capacity Canada's Creative Day for Social Good (CD4SG), collaborated to tell the story of the first 9 months.
The report titled "The Strength in Our Numbers" highlights funding, projects, programs and a few moments that have occurred in the last 9 months.
"We knew from the start of the pandemic that we would want to capture how our community responded," explains Francesca Dobbyn, Executive Director of the United Way of Bruce Grey. "The partnerships, the collaborations, the support in our region is incredible. When CD4SG solicited proposals for the day, we knew this was a further collaboration, should we be selected."
The report details almost $3.3 million in supports to the community through six focus areas:
Food Security
Shelter
Social inclusion and learning
Information and community navigation
Mental Health & Wellness
Health & hygiene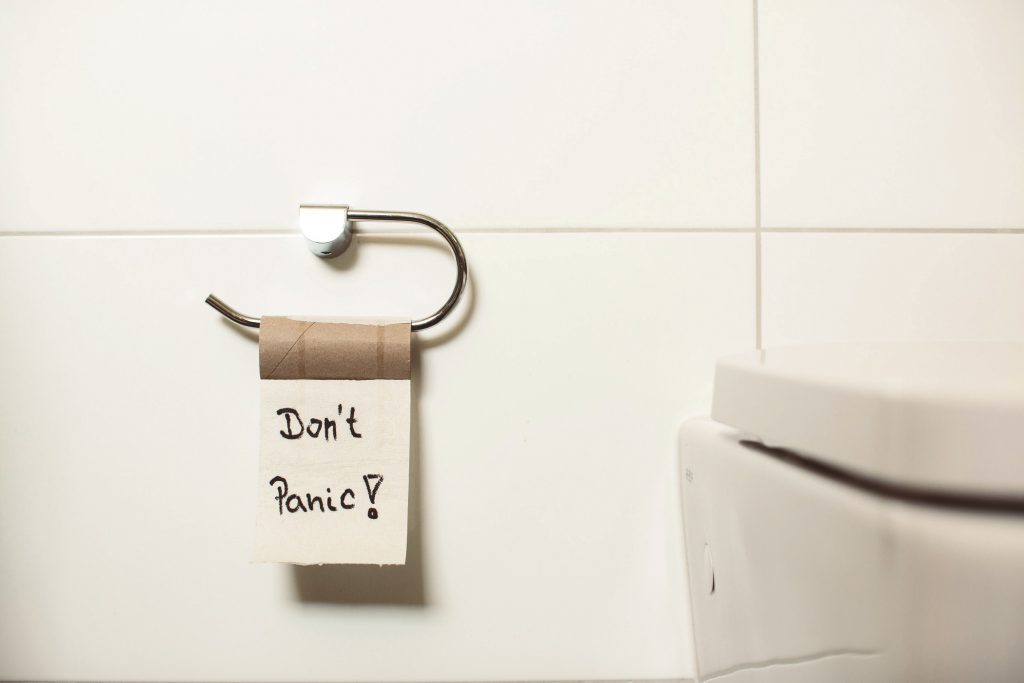 The United Way wishes to express its gratitude to the CD4SG team that worked hard to pull together our community's story.
"We are all so grateful for the many organizations, community leaders, volunteers and donors who are doing their best to help everyone feel safe and comfortable during this pandemic. This report only scratches the surface of the Bruce Grey pandemic response. We know there are many more stories to be told," Dobbyn assured.
United Way of Bruce Grey Creative Day for Social Good 2020 Team
Conestoga College Designers: Riane Ayoung, Katie Cooper, Jessica Muttoo, Claire Rawlek, Alyssa Yemen
Conestoga College Writers: Sydney Mohr, Sophia Pereira
Designers: Safa Al-Sammarraie, Stephanie Halstead
Advisors: Andrei Florea, Stephanie Halstead, Breanna Lalonde, Gurbaz Sidhu
About Capacity Canada
By understanding the value of real-world experience and the impact of working directly with mentors, Intertek Catalyst and Capacity Canada began hosting this event in collaboration with Conestoga College five years ago for students from the college. Creative Day for Social Good 2020 successfully concluded on November 13. The virtual event saw over 100 students from George Brown College and Conestoga College create free-of-cost marketing tools for 17 non-profits this year. Organizers estimate the worth to be between $120,000-140,000. Locally, The Meeting Place in Tobermory was also selected this year.