Bruce Grey Seniors' Centre Without Walls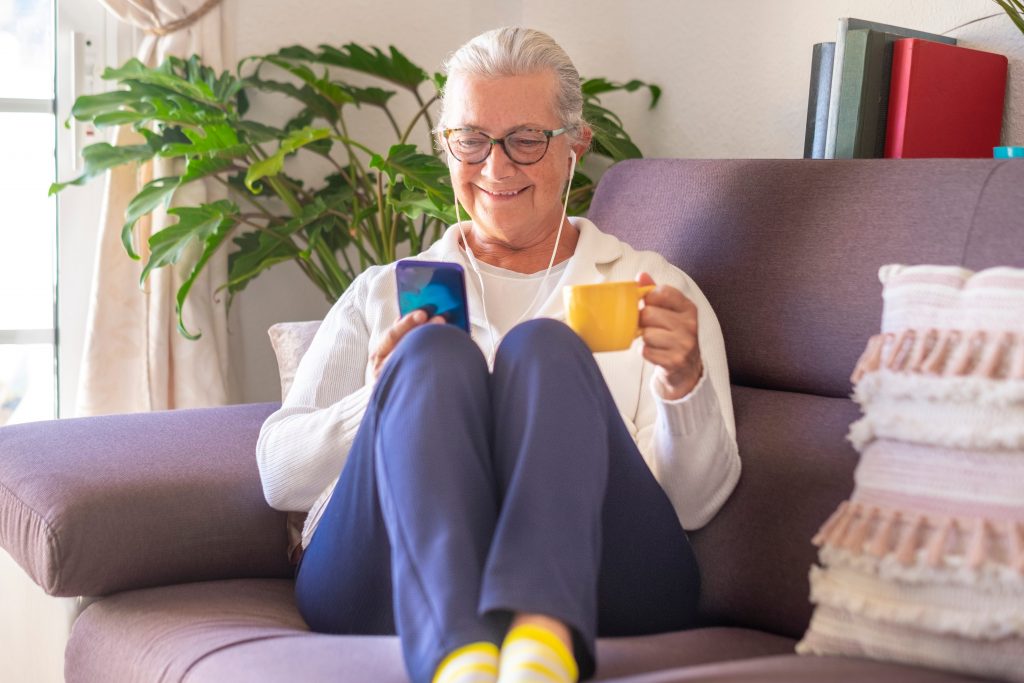 Seniors' Centre Without Walls
March 2022 marks the final week of our Seniors' Centre Without Walls Program. We want to thank everyone who took part over the last 15 months. We hope you laughed, sang along, played a game and learned something new. We made some great friends along the way and treasured getting to know our participants. We want to thank all of our amazing guest speakers, leaders and volunteers who gave their time to this program and made it a wonderful place for seniors to connect.
We are thankful for the Government of Canada New Horizon Grant for supporting this program financially and to the Community Foundation Grey Bruce for supporting our indigenous content.
For more information, call 519-376-1560. And be sure to check out the seniors' programming being offered by the Northern Bruce Peninsula Community Support Committee. For more information, visit www.nbpcsaac.ca.