Grati-Tuesday = Giving Tuesday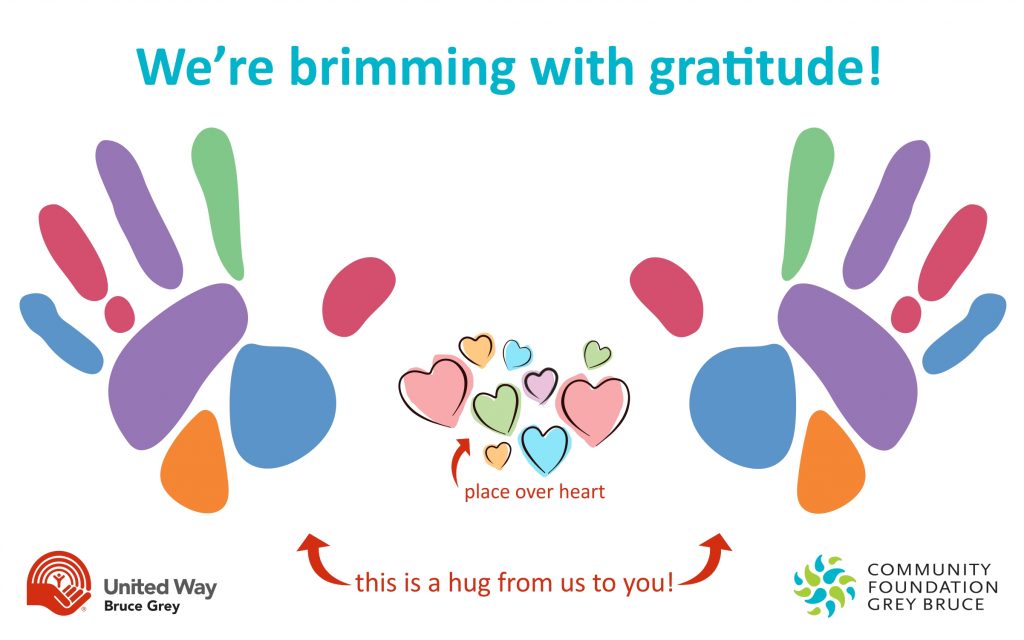 Giving Tuesday is a worldwide movement dedicated towards giving back to community. Some choose to recognize the day by making a monetary donation to a cause that is near and dear to their heart, others mark the day by volunteering, offering an act of kindness or making a difference. This year, Giving Tuesday falls on Tuesday, November 30th.
At the United Way of Bruce Grey, we mark Giving Tuesday with deep gratitude – gratitude for our donors who have been there to support our programming throughout the pandemic but also to all the many community organizations who have been there for our most vulnerable throughout the pandemic. We see you all. We are moved by your fortitude and dedication. We are so thankful for everyone who has loved their community and have been there for those struggling.
On behalf of our organization and the Community Foundation Grey Bruce, we send you this digital hug in the spirit of Giving Tuesday, which we are calling Grati-Tuesday. On behalf of all of our partners, donors, sponsors, and fund holders, we want to thank you for all your time, your service, your patience, your joy, and your never-ending efforts to support our community through this pandemic.
You have made a difference in the lives of the people in your community. You should know that you are acknowledged and appreciated. From our collective experience over the past months we have learned that Grey Bruce is a resilient and caring community and together, we are stronger.
With an abundance of Grati-Tuesday, we say thanks!
From the teams at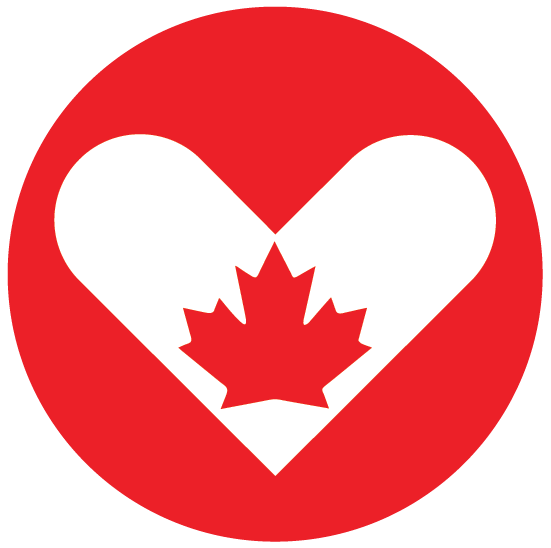 If you are feeling grateful and want to give back to your community, we invite you to donate online through Canada Helps at www.DonateToday.ca. Donations are also accepted by phone at 519-376-1560 or in person or by mail at: United Way of Bruce Grey, 380 9th Street East, Owen Sound, ON N4K 1P1.