Help us make 2021 A Better Year!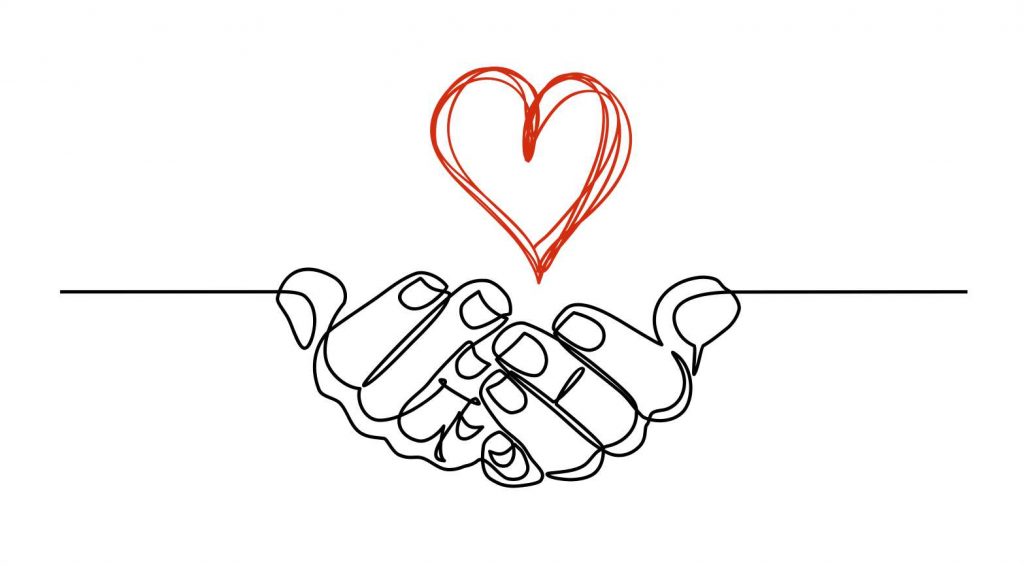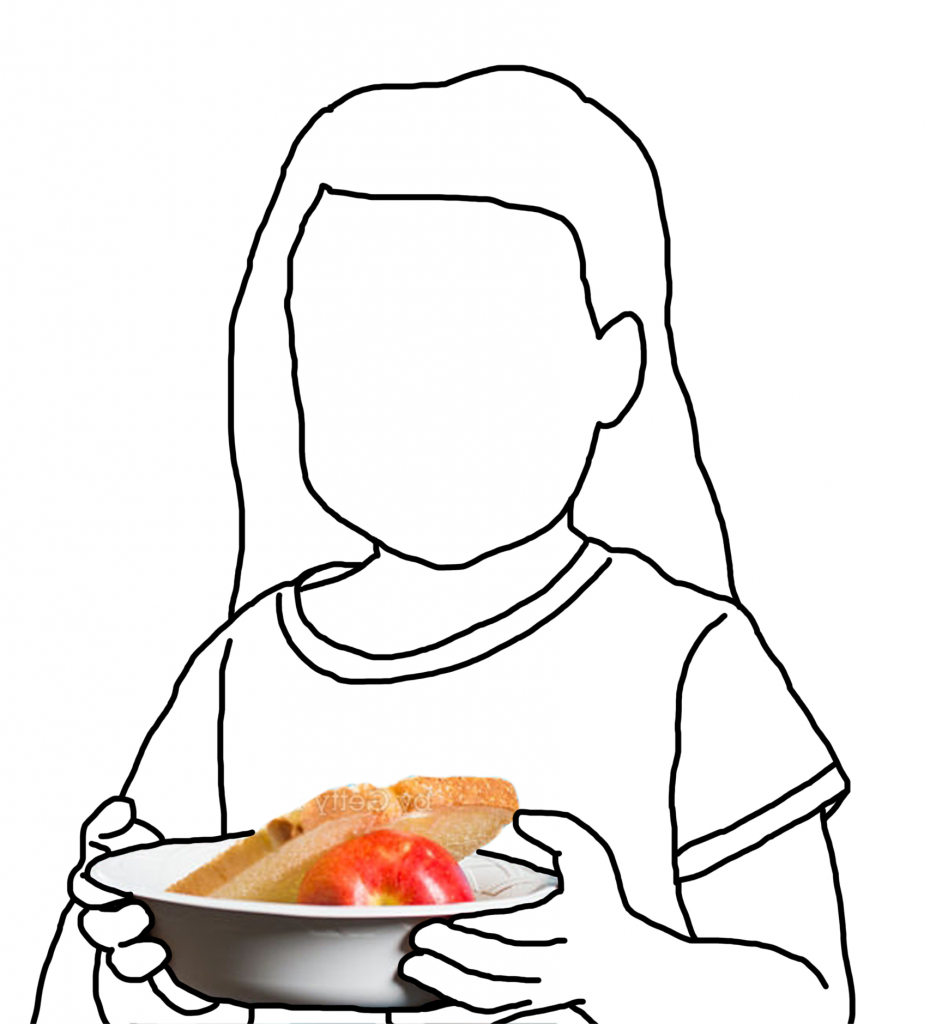 It's amazing what can happen when the community comes together in the common cause of caring. When the Covid-19 pandemic arrived in Bruce and Grey Counties, you – our donors, volunteers and supporters, were there for our most vulnerable. In just under ten months, you have helped us feed, house and support thousands of people in communities across our region. Thank you so much for that.
2020 has been a rollercoaster of a year and it has not been kind to our homeless and hungry, our seniors, our low income families and those suffering from mental illness and addictions.
As Covid-19 continues to persist, we need your help more than ever to ensure that vital, life changing assistance will be available to those in need.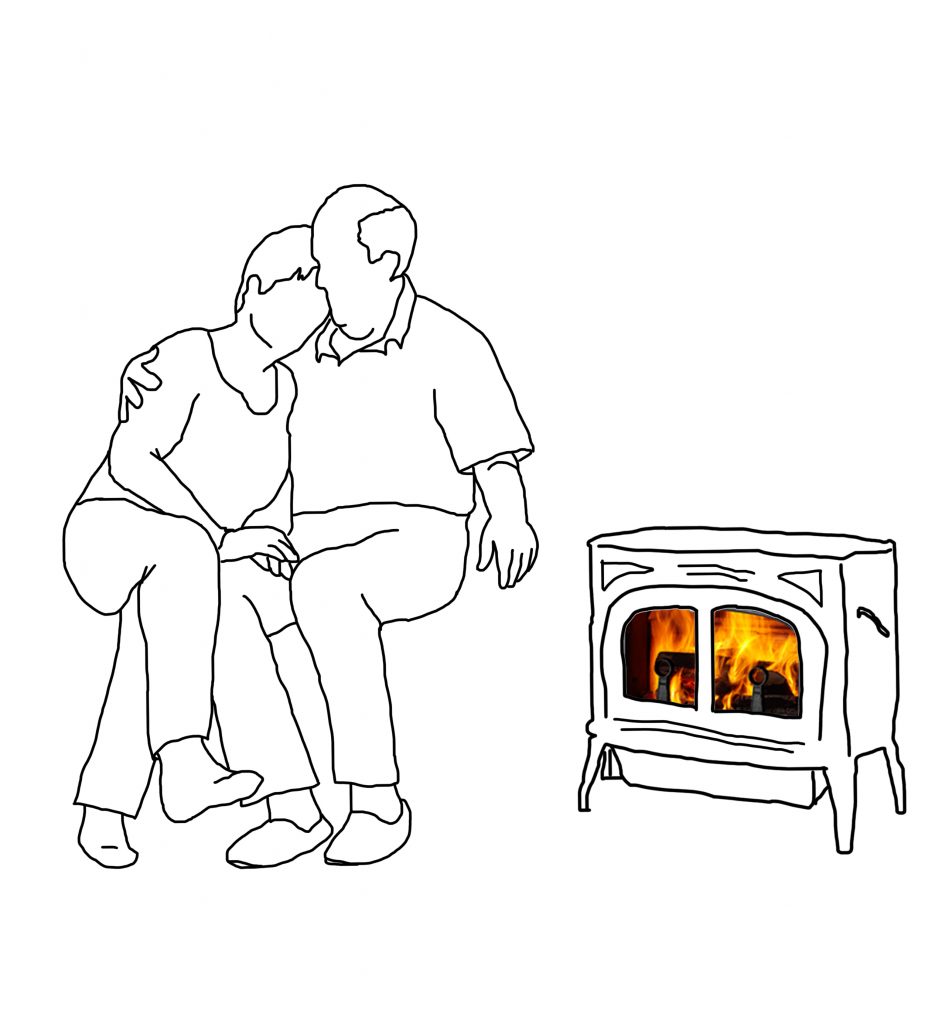 When you donate to the United Way of Bruce Grey, you will ensure that there will be hope and there will be possibilities. There will be fresh starts and lives will be changed.
Your donation will go a long way to support those less fortunate and families that struggle month-to-month just to provide the most basic of needs.
Your donation will support the United Way of Bruce Grey's frontline programs which include the Utility Relief Program, Backpack Program and Financial Literacy Program as well as dozens of local community agencies which work hard to serve the most vulnerable. You will help make poverty #UNIGNORABLE and your gift will ensure there will be resources and services for those who need help both during the pandemic and beyond.
Your support will mean so much and will help make 2021 a better year.
To make a difference today, donate online by visiting Canada Helps or give us a call at 519-376-1560.
Donations are also accepted by mail or drop off at United Way of Bruce Grey, 380 9th Street East, Owen Sound, ON N4K 1P1.