#FinancialFridays: Online Shopping Scams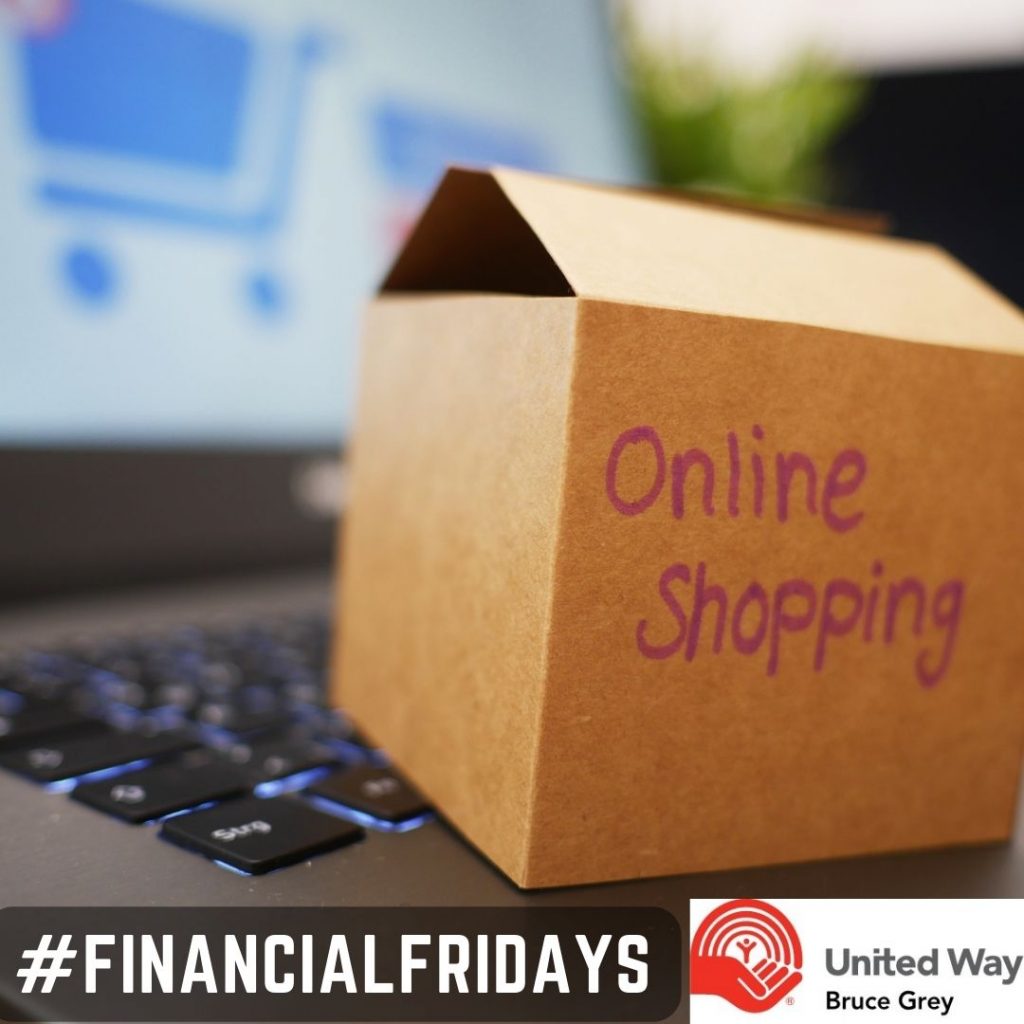 #FinancialFridays is a service of our Financial Literacy Program.
If you shop with Amazon, here are some ways to identify whether an email, phone call, text message, or webpage is actually from Amazon:
Amazon will never send you an unsolicited message that asks you to provide sensitive personal information like your social security number, tax ID, bank account number, credit card information, or ID questions like your mother's maiden name or your password.
Amazon will never ask you to make a payment outside of our website and will never ask you for remote access to your device.
Don't open any attachments or click any links from suspicious emails or text messages.
An order confirmation for an item you didn't purchase or an attachment to the order confirmation.
Note: Go to Your Orders to see if there is an order that matches the details in the correspondence. If it doesn't match an order in Your Account, the message isn't from Amazon.
Requests to update payment information that is not linked to an Amazon order you placed or an Amazon service you subscribed to.
Note: Go to Your Account. If you're not prompted to update your payment method on that screen, the message isn't from Amazon.
Attachments or prompts to install software on your device.
Typos or grammatical errors.
Important: Phone Calls
While some departments at Amazon will make outbound calls to customers, Amazon will never ask you to disclose or verify sensitive personal information or offer you a refund you do not expect.
Report any suspicious or fraudulent correspondence here: https://www.amazon.ca/gp/help/customer/display.html?nodeId=201909130