#FinancialFridays: Collection Agencies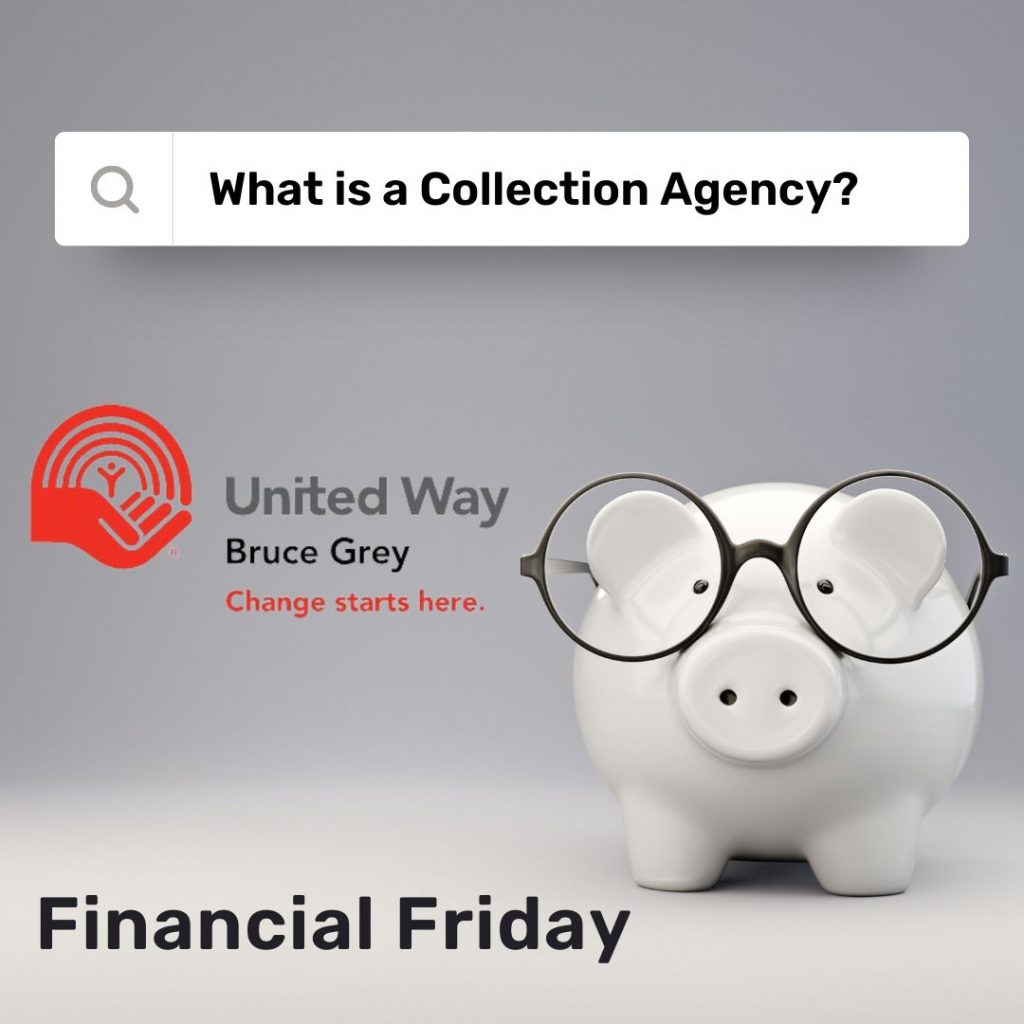 A collection agency is a private company that creditors pay to collect unpaid debts.
You have rights when you deal with collection agencies and collection agents.
Your rights:
Be told in writing that your account has been sent to a collection agency.
Confidentiality – A collection agency cannot discuss your debt with anyone other than your creditor or a co-signer unless you give them permission.
Only be contacted during certain times of the day and no more than three times a week.
Ask for a statement of the account every 6 months that shows the amounts you have paid and the balance you owe.
Collection agencies cannot…
Try to collect debts without writing to you first
Discuss your debt with anyone but you
Use threats or language to frighten or intimate you
Pressure you to repay the debt to the point of harassment
Give you false or misleading information
communicate or attempt to communicate with you without identifying themselves, saying who is owed the money, and stating the amount owed
Pretend to be a lawyer or legal authority
Involve the police or send you to jail
Contact you during prohibited hours (these times vary in each province/territory)
Take you to court without permission from your creditor
Take your property
Continue to demand payment from a person who claims not to owe the money, unless the agency first takes all reasonable steps to ensure that the person does, in fact, owe the money
(Thank you, Prosper Canada, for the above information.)
If you would like to help to review your debt and make a plan, speak with Caroline, our Financial Literacy Coordinator.