#FinancialFridays: Budgets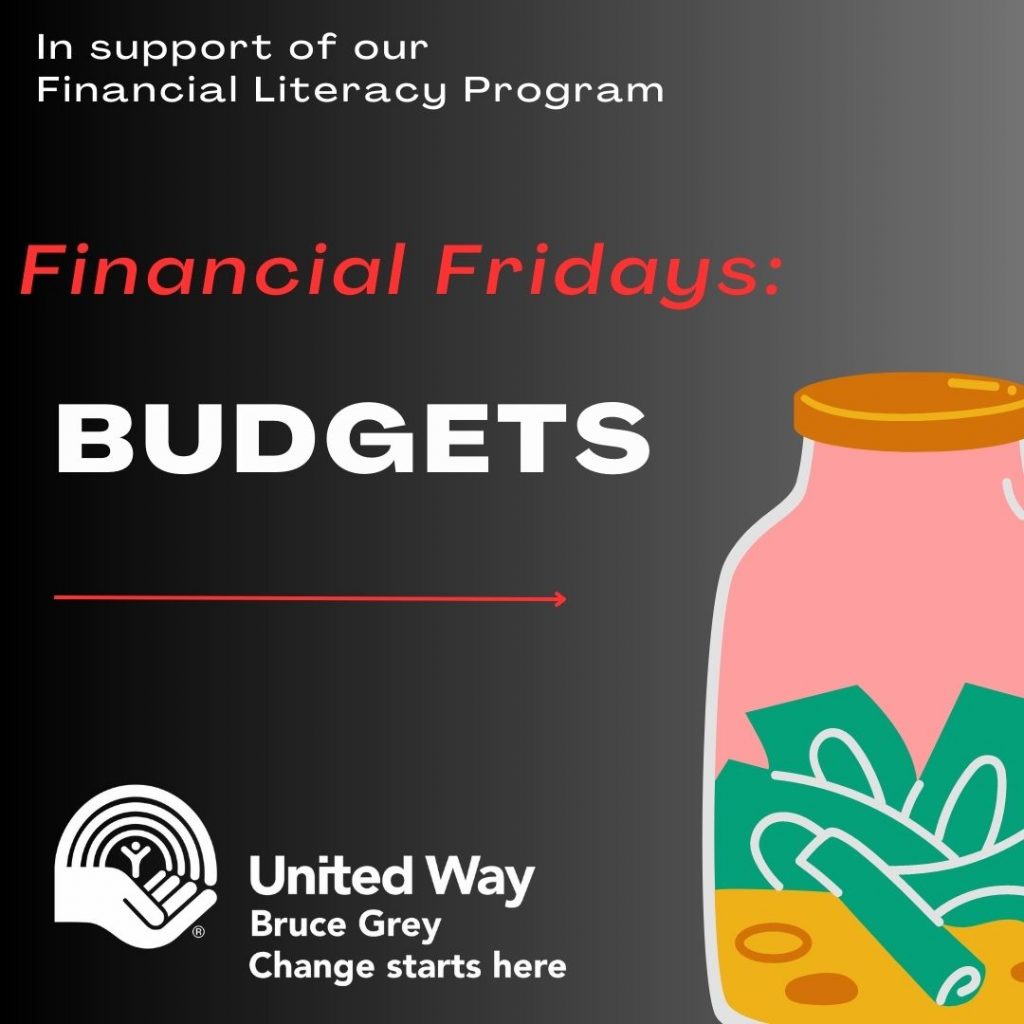 Wow, is it just me or is it getting more and more difficult to make ends meet?!?!?! The ends aren't even meeting; the gap between them is getting bigger and bigger.
You may have heard the term 'making ends meet' before. The phrase means "to pay for the things that you need to live when you have little money". (Thank you, Britannica Dictionary.)
If you are feeling financial pressure, it is a good time to make a budget. A budget is a written document that helps you take control of your personal finances. A budget is a tool. It helps you see more clearly how much money you receive and how much you spend and save.
Making a budget is the first step. It lets you look at actual numbers instead of relying just on your feelings. Once the numbers are in front of you in a budget, you can then make decisions based on those numbers.
The Financial Consumer Agency of Canada has a pretty good budget tool that may be helpful.
https://itools-ioutils.fcac-acfc.gc.ca/BP-PB/budget-planner
If you want to talk through a budget and talk about any financial issue, please reach out to our Financial Literacy Coordinator at any time.
With warm regards,
Caroline Araujo Abbotts (She/Her)
Financial Literacy Program Coordinator
advice@unitedwaybg.com