Seniors' Fair – Cancelled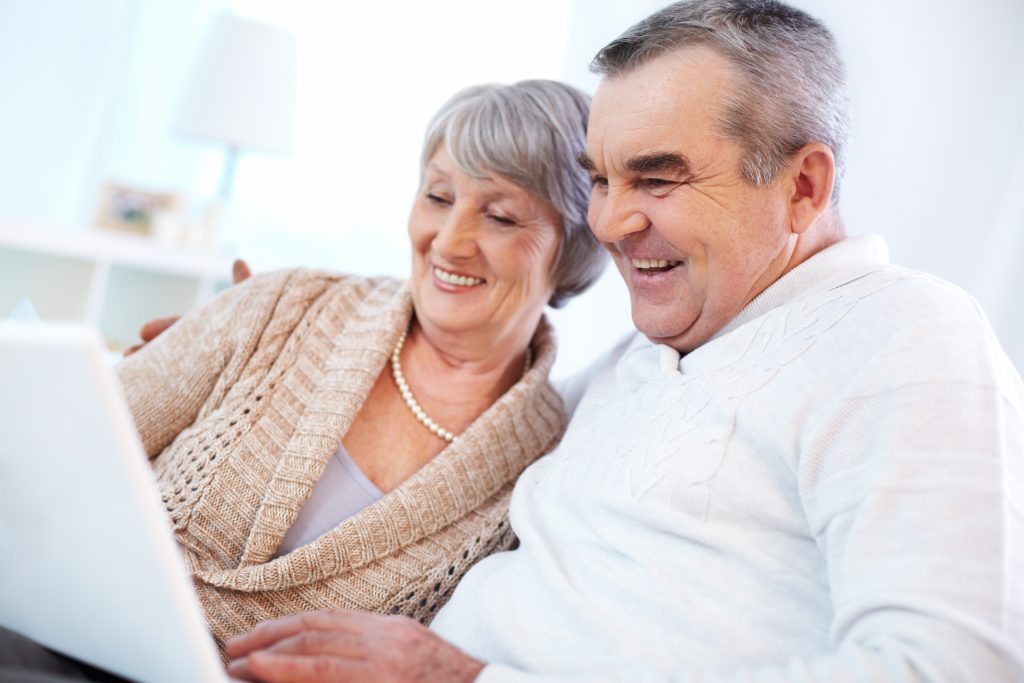 Our 13th Annual Seniors' Fair has been cancelled due to the Covid-19 Pandemic
We will return to the event June 2nd 2021
This is a free event for seniors, their friends, families and caregivers.
Our spring 2021 Seniors' Fair typically held in June at the Harry Lumley Bayshore Community Centre.
Enjoy over 85 exhibitors, all day stage entertainment and dynamic seminars. The day celebrate Seniors' month with products and services geared to their lifestyles.
300 guests will receive a welcome bag filled with goodies and there are flowers throughout the day.
Date: Wednesday, June 2, 2021
Time: 10:00 am – 3:00 pm
Location: Harry Lumley Bayshore Community Centre
1900 3rd Avenue East, Owen Sound, ON N4K 5S2
For more details, please give us a call at 519-376-1560.
To register or for more information, please contact us