2019 Seniors' Fair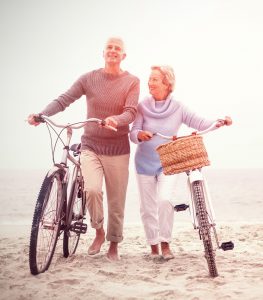 12th Annual free event for seniors, their friends, families and care givers.
Over 85 exhibitors, all day stage entertainment and dynamic seminars. The day helps celebrate Seniors' month with products and services geared to their lifestyles.
300 guests will receive a welcome bag filled with goodies and there are flowers throughout the day.
Date:  Wednesday, June 5, 2019
Time:  10:00 am – 3:00 pm
Location:  Harry Lumley Bayshore Community Centre
1900 3rd Avenue East,
Owen Sound, ON N4K 5S2
For more details, please give us a call at 519-376-1560.
Seminars:
| | |
| --- | --- |
| 10:30 a.m. | Traynor Homestead Enterprises – Decluttering / Downsizing |
| 11:15 a.m. | Library – Libraries and Your Tablet |
| 12:00 p.m. | OPP – Safe driving |
| 1:00 p.m. | Traynor Homestead Enterprises – Decluttering / Downsizing |
| 2:00 p.m. | Holly Devlin- Understanding your credit |
Entertainment schedule:
| | |
| --- | --- |
| 9:45 a.m. | The Western Bunch |
| 10:15 a.m. | The Western Bunch |
| 10:30 a.m. | North of 55 Line Dancers |
| 11:00 a.m. | Tai Chi |
| 11:30 a.m. | Home and Community Support Services –Navigating community services through central intake. |
| 11:45 a.m. | The Browns- Heather and Doug |
| 12:15 p.m. | The Western Bunch |
| 12:45 p.m. | VON – SMART Program |
| 1:00 p.m. | The Browns- Heather and Doug |
| 1:30 p.m. | Owen Sound Steppers – Modern Square Dancing |
| 2:00 p.m. | North of 55 Line Dancers |
| 2:30 p.m. | Owen Sound Steppers – Modern Square Dancing |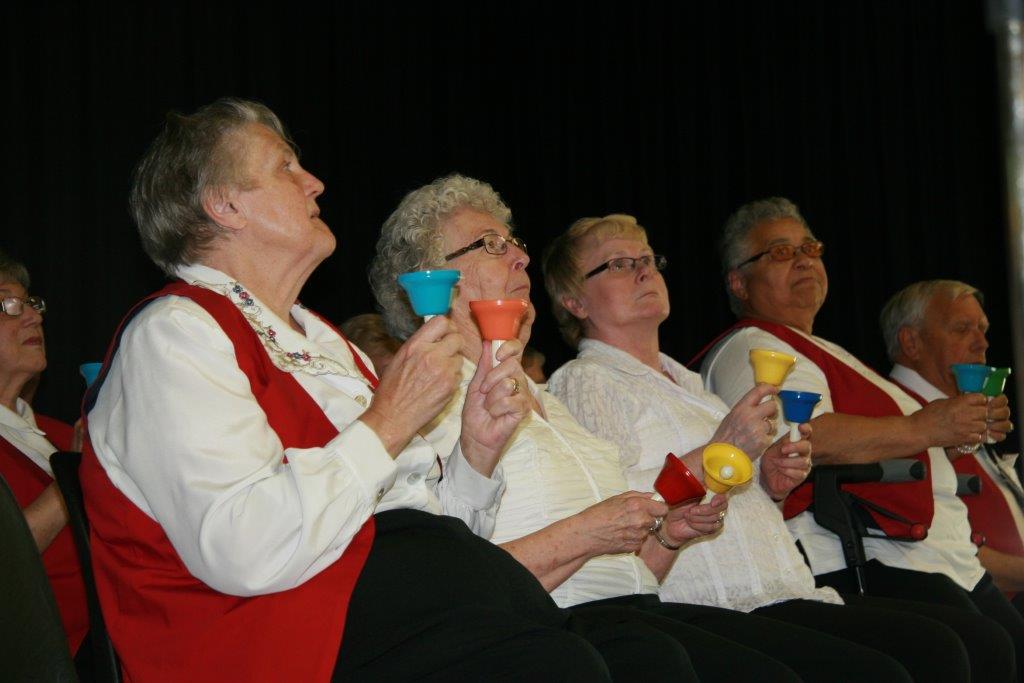 To register or for more information, contact us