Emergency Community Support Fund (ECSF) Application details
The Government of Canada, through Employment and Social Development Canada (ESDC), worked with United Way Centraide Canada (UWCC), Community Foundations of Canada and the Canadian Red Cross to establish the foundational program design for the Emergency Community Support Fund.
Thank you for your interest, the fund is now closed for applications.
Si vous avez des questions ou souhaitez présenter une demande de financement au Fonds d'urgence pour l'appui communautaire en français, veuillez communiquer avec nous à FUAC-demande@centraide.ca
Deadline for applications is July 16th 2020 at 4 pm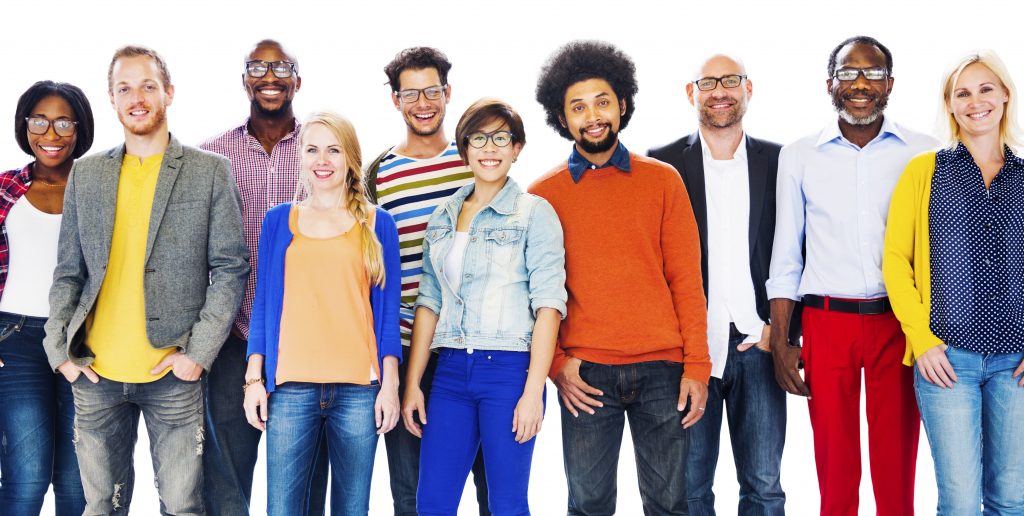 COVID-19 is top of mind for everyone and is affecting the way we all support those who are vulnerable in our communities. This pandemic has created an increase in demand for local services, shortages in supplies, and disruption in service.
United Ways and Centraides in Canada are pleased to provide support to local community service organizations that provide rapid, emergency community support to vulnerable community members. Applications are made available and reviewed locally. Our aim is to make this application process simple. The application should take 15-30 minutes to complete.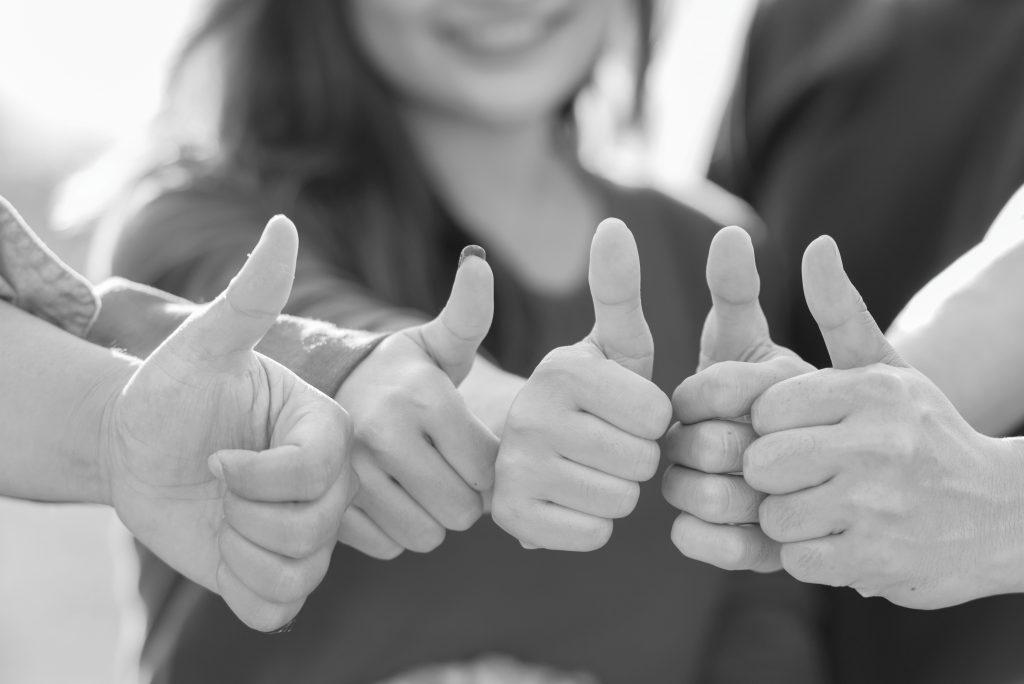 These funds are being distributed as part of Employment and Social Development Canada's (ESDC) Emergency Community Support Fund (ECSF). Before you begin, we encourage you to read the Frequently Asked Questions to fully understand what activities and expenses are allowable under this emergency funding for qualified donees.
Time Tables:
Application Open Date:  May 19th, 2020

Close date: July 16th 4 pm 2020
Applications were due every Thursday at 4 pm and reviewed weekly starting May 28th 2020

Applicants will be notified of the decisions Wednesday morning based on the size of the grant and the review schedule below.
Grant applications less than $5 000 – decisions made weekly
Grant applications $5000 to $15000 – decisions within 14 days
Grant applications over $15 000 – decisions within 21 days
You will need to download the following 2 forms so they can be filled in and uploaded to the application:
For more information – the list of questions as well as the applicant guide please download these documents.
INSTRUCTIONS: This application has five sections
Section 1 – Eligibility
Section 2 – The qualified donee (your organization)
Section 3 – Service information
Section 4 – Grant request, budget and financial information
Section 5 – Authorization and confirmation
Tips for a successful Emergency Community Support Fund Application
Now that we've reviewed many applications and flowed some of the funding, we thought we'd share some tips on filling out the application
These funds are to support an increase in your program in response to the Covid-19 pandemic. The costs have to relate to an increase in supports you are providing. This is not to replace lost fundraising.
We do expect you to access rent rebate programs, wage subsidy programs and other such programs to manage a loss of fundraising.
Funding for 'storing' resources for later use will need a full explanation. We expect the increase in resources to be offered to the community through increased access to your program.
Budgets should have greater detail explanations. Round number estimates indicate limited planning. We've added a question in the application to explain the budget in better detail.
If you have questions…please call us. If you want to walk through the application line by line, call us. If you can't scan and upload supporting documents…call us! Basically…call us! We want you to be successful with your application. Call us 519-376-1560.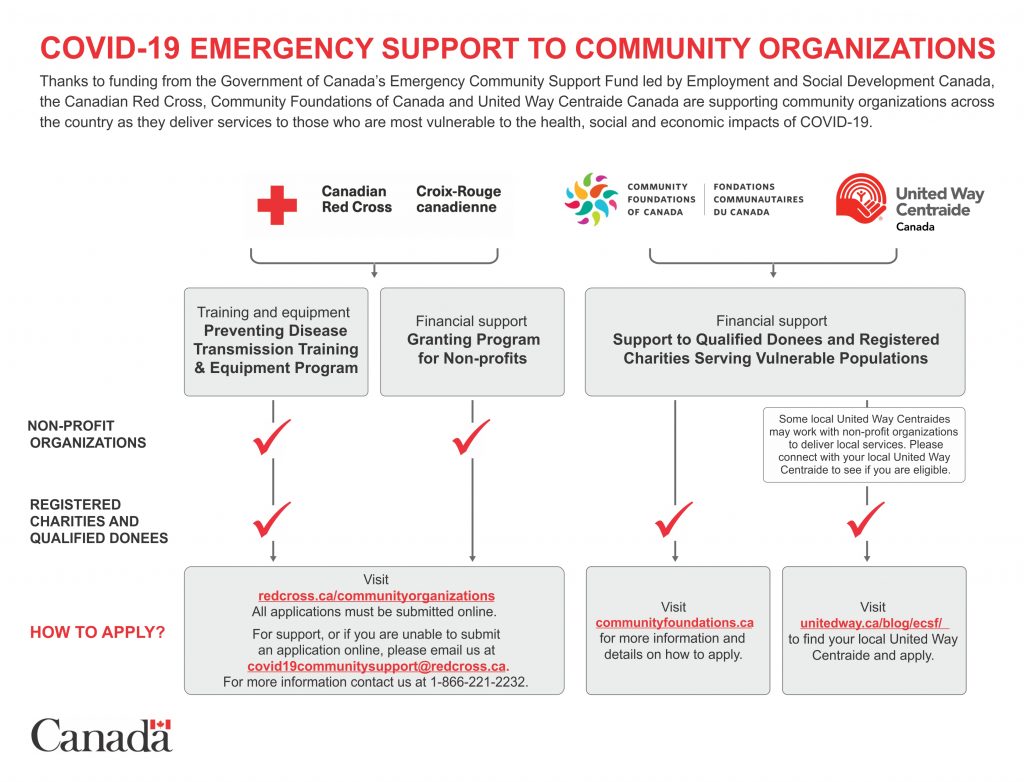 For more information please contact us: