Covid-19 Resources for Employers Who Employ Newcomers in Bruce and Grey Counties.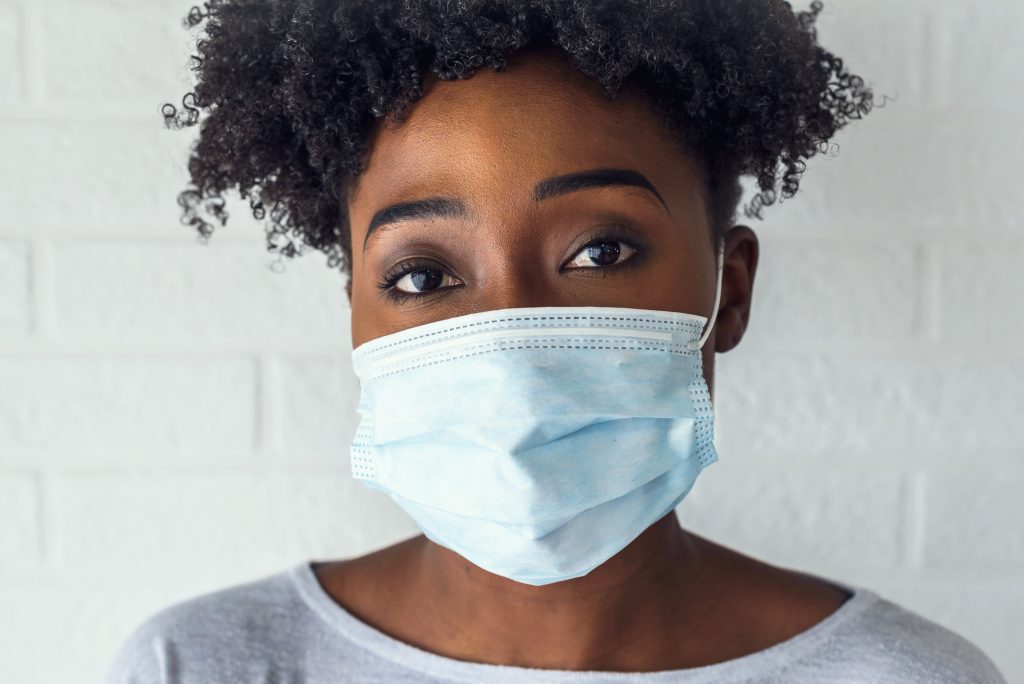 As part of our Rural Pathways for Newcomer Women Project, we are providing a list of valuable resources for employers who employ newcomers and visible minority women in Bruce and Grey Counties.
GOVERNMENT OF CANADA
Government of Canada: COVID-19: Resources for Canadian Businesses
https://www.canada.ca/en/department-finance/economic-response-plan.html#businesses
GOVERNMENT OF ONTARIO
MULTILINGUAL Fact Sheets about COVID-19
https://www.ontario.ca/page/2019-novel-coronavirus#section-14
GREY COUNTY
Grey County has a number of resources that are updated everyday on their website: https://www.grey.ca/covid-19-resources
Grey County Business Support Line
Call Economic Development support line to speak with someone who can assess your situation and help connect you with the right services: 519-372-0219 ext.1270 (Calls answered during business hours).
Email ecdev@grey.ca any time with your questions.
Please note that this service does not provide legal advice.
BRUCE COUNTY
Bruce County has daily updated information for local businesses on their website:
https://brucecounty.on.ca/business/economic-task-force
ONTARIO CHAMBER OF COMMERCE
Critical resources to support Ontario business owners and employers in response to COVID-19.
OWEN SOUND CHAMBER OF COMMERCE
EMPLOYMENT SERVICES and ADVOCACY GROUPS
Peninsula Employment Service Limited
Peninsula Employment Service is providing employer advice, health and safety and Human Resources consultations.
https://www.peninsulagrouplimited.com/ca/?utm_term=%2Bpeninsula%20%2Bemployment%20%2Bservices&utm_source=google&utm_medium=cpc&gclid=EAIaIQobChMI0c_5m_3-6AIVjcDACh3LRwXnEAAYASAAEgJhAvD_BwE
Save Small Business Advocacy Group
Save Hospitality
To learn more about the coalition of independent Canadian restaurateurs and suppliers that came together to create a unified voice please visit
https://www.savehospitality.ca/
Restaurants Canada
Restaurants Canada is closely monitoring developments related to COVID-19 to ensure that the industry has all necessary information associated with this evolving public health situation:
For your hiring needs and information on Government programs and job grants for employers
YMCA Employment Services
https://www.ymcaowensound.on.ca/Employment-Education-Training/?pageid=23
For information on programs and job grants please contact Chris Barry, Job Developer: chris.barry@osgb.ymca.ca , cell: 519.373.6121
Life Directions Employment Centre
VPI Working Solutions
*For information on programs and job grants please contact Mandy Neilly, VPI Employer Liaison at: MandyNeilly@vpi-inc.com
The Agency
Home
For information on programs and job grants please contact Melissa Harris at: melissa.harris@theagencyhelps.com
Leads Employment Services
WEBINARS and INFORMATION SESSIONS for EMPLOYERS
Ontario Chamber of Commerce
KPA Lawyers
https://www.kpalawyers.ca/upcoming-events
RESOURCES and SUPPORTS FOR YOUR NEWCOMER EMPLOYEES AFFECTED BY COVID-19
Please visit United Way webpage for information and supports available for newcomers and immigrants:https://unitedwayofbrucegrey.com/covid-19-resources-supports-for-newcomers-immigrants/
TRANSLATION / INTERPRETATION SERVICES
The Rural Pathways Project has been recruiting volunteer translators/interpreters to assist newcomers with language barriers in accessing information and resources since March. To date, the languages available among the volunteers include Arabic, Cantonese, Farsi, French, German, Gujarati, Hindi, Mandarin, Nepali, Polish, Portuguese, Punjabi, Russian, Spanish, Ukranian and Urdu. As the recruitment is ongoing, more language will be added to the list. In the meantime, if any service providers need to access a translator/interpreter, please Rural Pathways Project staff May Ip at newcomer@unitedwaybg.com