Giving Tuesday

What is Giving Tuesday?
Giving Tuesday is a global day of giving that happens each year after Black Friday and Cyber Monday.
It's a day when individuals, charities and businesses around the world join together to participate in charitable activities to mark the first day of the giving season.
This year, Giving Tuesday is taking place on November 28th. All Canadians are invited to participate.
How can You Participate?
You can join this charitable movement by making a donation to your favourite charity, volunteering your time, helping a neighbour, fundraising or spreading the word about Giving Tuesday with family and friends.
The United Way of Bruce Grey is a partner in the Giving Tuesday movement and will be marking this day by kicking off the GIVING4TUESDAY "Brown Bag Challenge". You are being asked to take up the challenge to help the most vulnerable members of our community.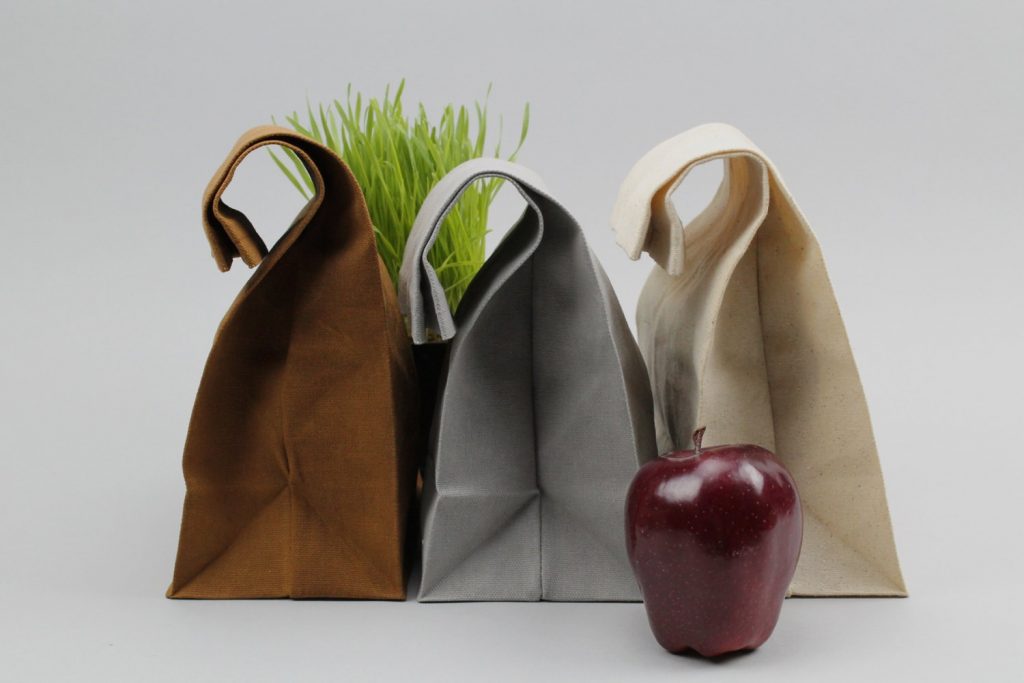 By donating your take out coffee and lunch money and "Brown Bagging it" on November 28th and each Tuesday for four weeks until December 19th, you will be helping someone in need.

What can Your Donation Make Possible?
You can improve lives locally by supporting your community through the United Way.
You can make a difference in the lives of individuals and families who are struggling with poverty and social exclusion. You will give hope to at risk children and youth, isolated seniors, individuals with special needs or experiencing mental health issues, victims of abuse and families struggling to make ends meet.
Your donation to the United Way will help fund programs and services offering life changing aid to over 50,000 vulnerable men, women, children and youth in Bruce-Grey. This aid comes in the form of urgent utility assistance, emergency food supplies, nutritious meals, fully stocked backpacks, financial advice, tutoring assistance, safe shelter and access to mental health programs.
Every dollar you invest in your community through the United Way stays in Bruce-Grey to be reinvested back into the community where it is needed the most. With your generous support, you make our work possible.
Together, we can restore hope and change lives, moving individuals and families out of poverty and social exclusion to build a strong, healthy and safe community for everyone.
Together, we are united in helping others. Join the Giving Tuesday movement today and help someone in need in Bruce-Grey.
For information and to register yourself, your workplace or community group for the "Brown Bagging it", call (519) 376-1560 or contact us