GenNext Bruce Grey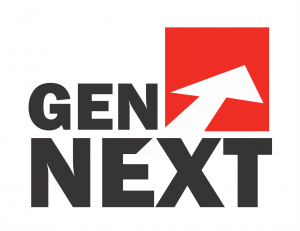 The GenNext movement is a unique opportunity that promotes a new and exciting way for the next generation of leaders to bring about change right here in our community, as part of the United Way of Bruce Grey. It's not only about caring for the community but having fun while doing it!
GenNext empowers the future. We are in our 20s and 30s, and aim to fully understand the issues that people in our community are faced with, to actively connect with and contribute to the community, and to influence positive change through meaningful volunteering and giving opportunities.
GenNext is an investment in OUR future, as the next generation. It's how we make an impact for a better tomorrow. It's about taking action now to make our community better for our future.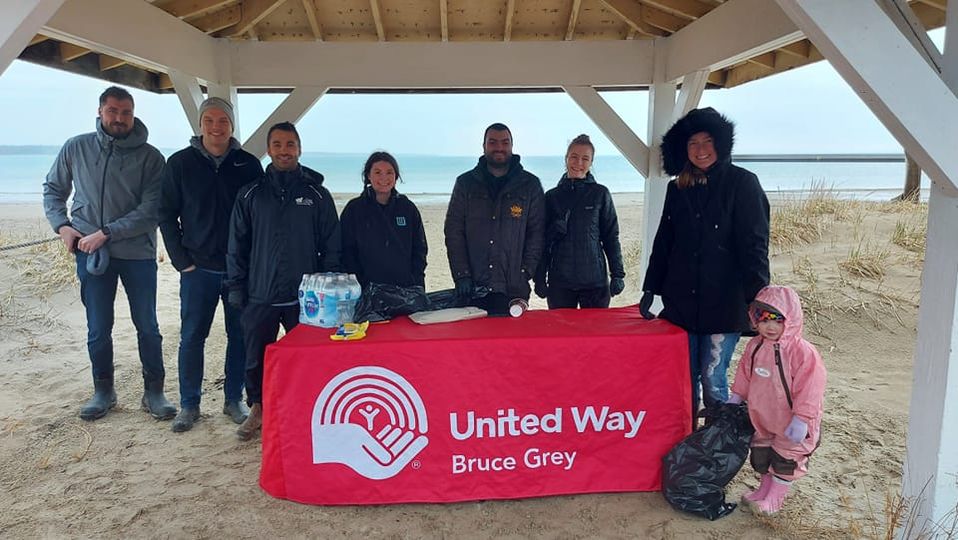 For more information and to connect to GenNext team: