AffordAbility Fund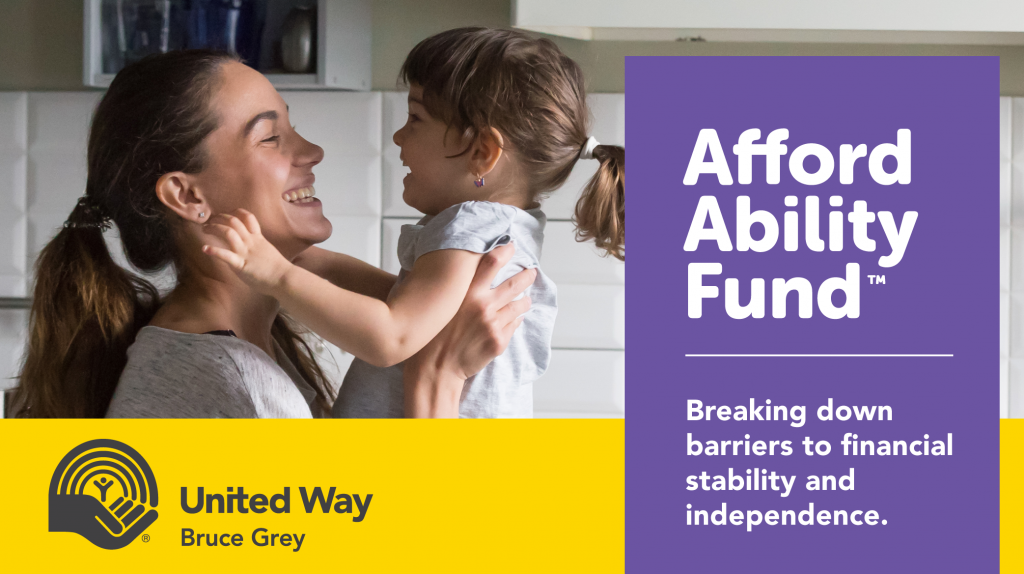 The AffordAbility Fund (AFT) provides energy efficient home upgrades and recently operated a pilot project in Bruce and Grey Counties under the direction of the United Way of Bruce Grey and the United Way East Ontario. The AFT was funded by an independent trust set up by the Government of Ontario and was offered to customers by local electricity providers (which in Bruce and Grey Counties includes Hydro One & Westario Power Inc.)
The AffordAbility Fund Pilot was designed to help people who do not qualify for other low-income energy programs and who would like to receive additional supports in other areas of their life. Due to the popularity of the program, the AFT is no longer accepting applications effective July 31st, 2020 but there are other options for assistance available to help reduce energy costs (see below). The program will continue to process and fulfill applications for those who have applied online prior to the July 31st deadline but will no longer be accepting any more in-bound calls.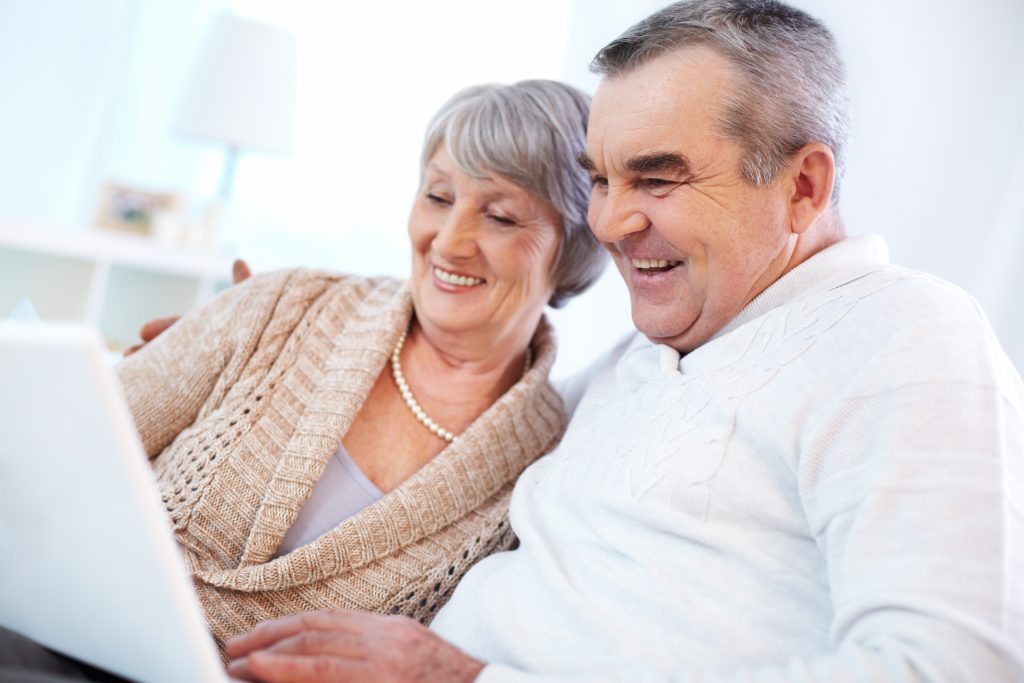 We know that many families in Bruce and Grey Counties are finding it difficult to afford monthly utility costs while at the time provide basic needs like food and other essentials for our loved ones.
Below we have listed 4 programs which provide financial assistance with respect to utility costs or home upgrades geared towards lowering energy costs.
Get in touch

.
For more information on these programs or to connect with local programs that you may qualify for, please contact:
Kim Williams, Outreach Coordinator for Bruce and Grey Counties at: (613) 808-0180 or by using the Contact Form below: