AffordAbility Fund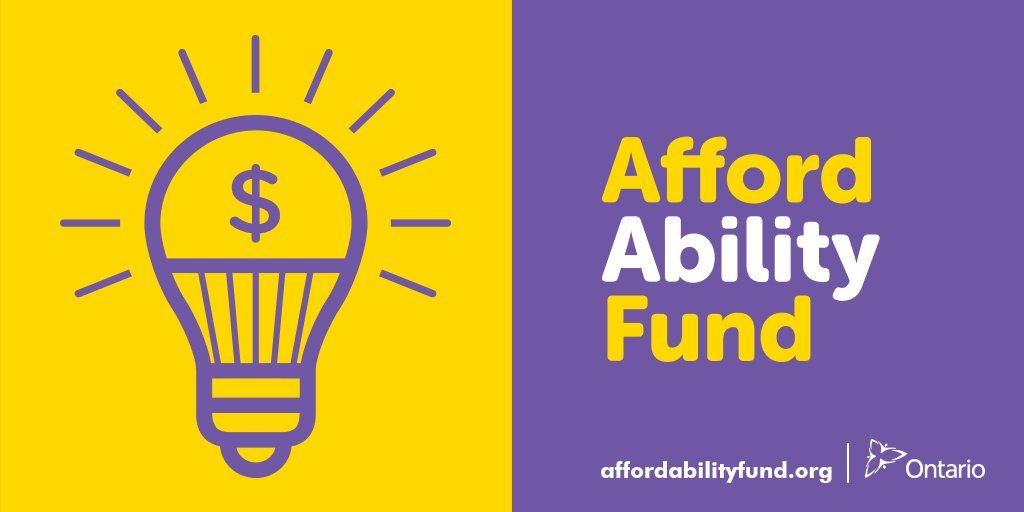 The AffordAbility Fund (AFT) supports energy efficient home upgrades and now has a pilot project operating in Bruce and Grey Counties under the direction of the United Way of Bruce Grey and the United Way of Eastern Ontario.
AFT is designed to help people who do not qualify for low-income conservation programs and who are unable to undertake energy efficiency improvements without support.
For more information, visit www.AffordAbilityFund.org or contact Kim Williams, Outreach Coordinator for Bruce and Grey Counties at: (613) 808-0180 or by email at: aft@unitedwaybg.com.