AffordAbility Fund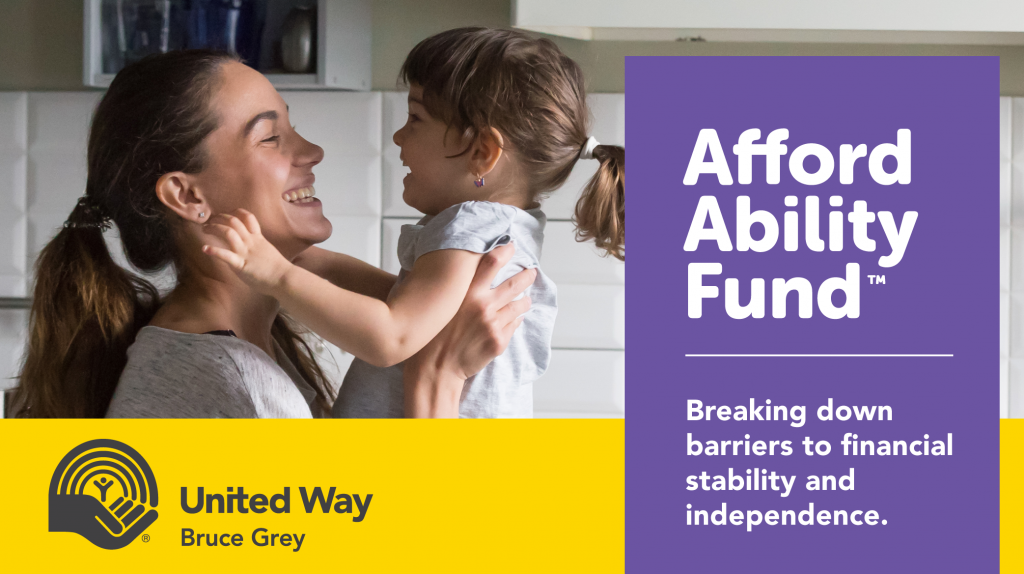 Helping you build financial stability and independence by making energy more affordable.
The AffordAbility Fund (AFT) supports energy efficient home upgrades and now has a pilot project operating in Bruce and Grey Counties under the direction of the United Way of Bruce Grey and the United Way East Ontario.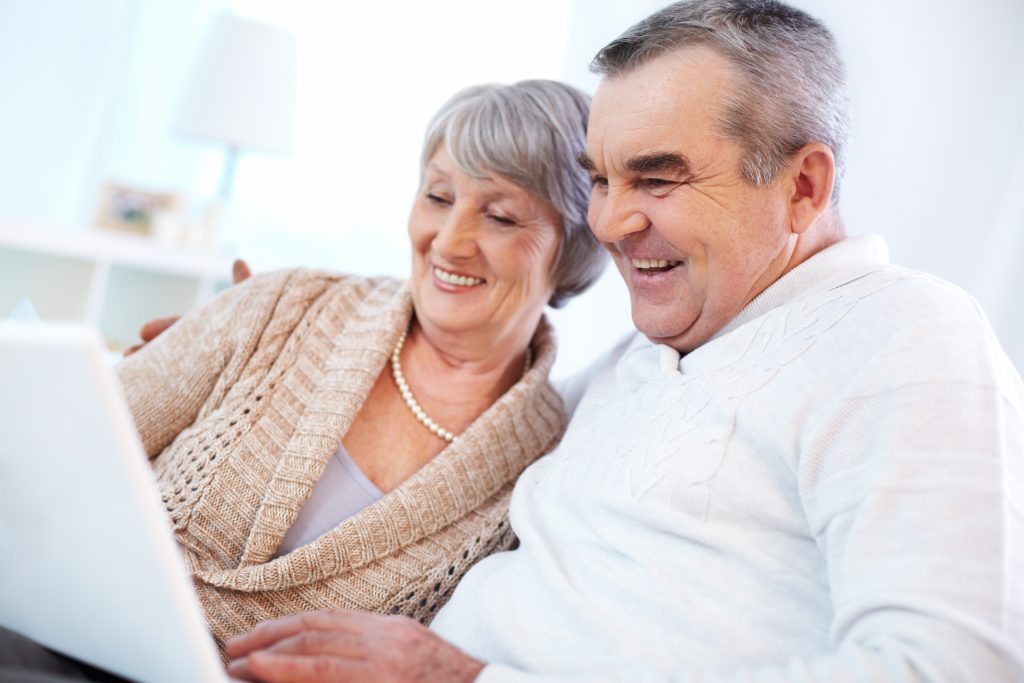 We know that many families in Bruce and Grey Counties are finding it difficult to afford monthly utility costs while at the time provide basic needs like food and other essentials for our loved ones. Energy bills can feel like a big burden and the idea of making energy-saving upgrades may seem out of reach. The AffordAbility Fund Pilot is designed to help people who do not qualify for other low-income energy programs and who are would like to receive additional supports in other areas of their life.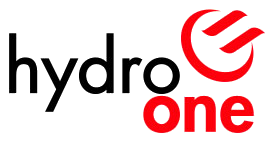 The AffordAbility Fund is funded by an independent trust set up by the Government of Ontario and offered to you by your local electricity provider which in Bruce and Grey Counties includes Hydro One & Westario Power Inc.

Through this fund you may be eligible for free energy upgrades that can lower overall home energy use and electricity bills. 
You may qualify to receive new energy-saving appliances and you may also be eligible for installation of in-home energy retrofits like an upgraded heat pump, new insulation or weather-stripping.

We care about our communities.
For a community to be great it requires equity, connections and overall well-being for everyone. At United Way, we want to make sure everyone has access to financial education programs and tools no matter where they grow up and live. 
Energy poverty is just one issue that prevents people from reaching their full potential. It's important to understand how it's linked to other challenges that can lead to more serious situations down the road. The AffordAbility Fund partnerships is a collaborative approach to learning more about how we can better support the individual and families in our communities.
For more information or to find out if you qualify, please visit www.AffordAbilityFund.org
Get in touch

.
Kim Williams, Outreach Coordinator for Bruce and Grey Counties at: (613) 808-0180 or by using the Contact Form below: