Community Impact Grants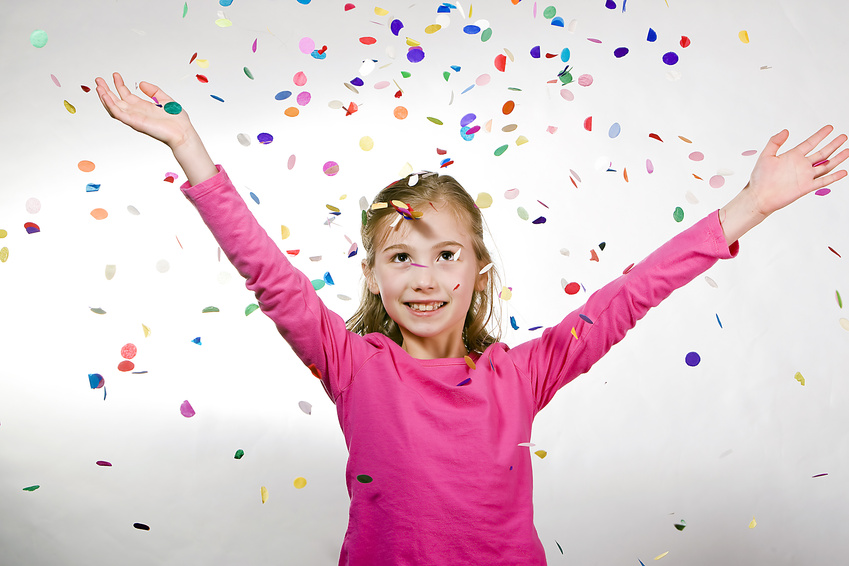 Through annual fundraising campaigns, United Way Bruce Grey (UWBG) raises hundreds of thousands of dollars within our community. Those undesignated monies become available for distribution as part of our Community Fund – which is re-invested locally to address local social service issues.
It goes without saying, but we're going to say it anyway…thank you!
Thank you for all you have done, are doing and will be doing for our community during this pandemic. Your innovations, your ability to pivot and adapt your services is amazing.
We wanted to update you on our plans in regard to granting for 2021.
The reality is we have no idea what 2021 will bring.
As a result we are not going to issue a call for grants this fall.
Once 2020's financials are finalized, and we understand how the pandemic has affected our net fundraising, the board will make the decision on how much we are able to grant for 2021.
For more information please contact us at 519-376-1560 or via this form:
Community Impact Special Project Grants – one-time funding for community agencies
This funding allows any registered charitable organization in our community, which meet our funding criteria, to apply. Other practical capacity-building support is offered to registered charities that apply for funding.
All United Way funds are distributed according to our Three Priority Areas:
From poverty to possibility –We are looking for initiatives that meet people's basic needs for food, shelter and safety; as well as those that ensure individuals have opportunities to seek stable and sufficient employment, and make education, training and learning opportunities affordable and accessible for all.
Healthy people, strong communities –We are looking for initiatives that reduce barriers and isolation for those with addictions and mental-health issues through counselling, referrals, rehabilitation and other services. As well, services that support seniors, and individuals with physical, intellectual and emotional disabilities are ideal.
All that kids can be – We are looking for organizations that are supporting the healthy growth and development of young people. This means actively targeting the source of their challenges and working to address systemic issues.
 
2019 Funded Grants
Canadian Mental Health Association ~ Let's Talk
It is known that 1 in 4 youth, between the ages of 15 to 24 will struggle with a mental health issue but only 1/3 of those will ACTUALLY receive treatment. The Let's Talk program makes a huge impact in our community by sharing information about local, provincial and national youth-friendly resources DIRECTLY into the hands of youth and helps reduces the barriers of getting help.
Canadian Mental Health Association ~ Friends & Neighbours Club
The FAN Club is the only education and awareness program about mental health aimed at children from JK to Grade 6.   They are connect children and youth to service information and resources.
Canadian Mental Health Association ~ Brunch Program
The Union Place Brunch Program is offered 5 days per week ( Monday to Friday) to all members of the community in need of a warm and health breakfast. The brunch program provides a gateway for community members to come and have a hearty brunch with many being linked to services on a daily basis while they are at Union Place.
Canadian Mental Health Association ~ Garden Project
People who had been considered unemployable for years or who have never been employed in the past, have had success in the Garden Program and gone on to other employment in the community.

The Garden Program also addresses the need for healthy produce for our Brunch Program. Much of the produce grown is used in the nutritious meals provided in the Brunch Program. The excess produce grown is shared with our gardeners, community members and other organizations that offer meals to the community such as OSHARE.

Canadian Mental Health Association ~ ID Clinic
The goal of the ID clinic is to provide people with ID and link them to other supports and services that exist in the community.
Canadian Mental Health Association ~ Men's Program
In 2018 there is still no additional funding available for self referred men attending the Men's Groups for ending violence against women, and United Way is the only funding agency along with Bruce Power who will help keep this program going. We continue to seek additional funding on an ongoing basis.
 Canadian Mental Health Association ~ My Mom's Group
My Mom's Group mirrors the structure and philosophy of My Dad's Group My Mom's Group contributes to the development of stronger communities as well as the healthy development of children by supporting the parents reaching out for positive parenting and peer support.
Women's House Serving Bruce & Grey ~ Child Witness
Children who witness domestic violence in the home are more prone to at-risk behaviours. The trauma from their experiences leaves kids without the ability to cope with what's happened to them. . Much support is needed for them to take each step to getting help.
Women's House Serving Bruce & Grey ~ Outreach Community Counselling
The Outreach program is an initiative that meets women's and children's needs for safety and healing. It works to build strong families by supporting violence prevention efforts and ensuring families are supported within their home communities.
Women's House Serving Bruce & Grey ~ Second Stage Housing
Our Second Stage Housing program has no operational budget. Women's House wishes to continue providing ongoing counselling, support services and programs to each of the three Second Stage Program facilities.
Big Brothers Big Sisters Owen Sound
General program support
The Meeting Place Tobermory ~ Food Bank
Food and food expenses are often what people cut back on as they struggle to pay other bills, especially when the EI runs out, due to the cyclical nature of Tobermory's economy.
Food Bank volunteers support educational needs with information and discussion of resources and other programs and seminars.
The Meeting Place Tobermory ~ Children and Youth Programming
Purchase high quality program materials that support skill building and confidence in new activities in arts and culture. Some special events and out of town activities will also be supported for low income families.
The Meeting Place Tobermory ~ Project Development & Community Coordination
An additional staff person will be hired to provide specific support in the area of food security.
Durham & District Food Bank
The Food Bank provides and delivers food, non-perishable and perishable to clients who request the service. They also provide personal items as required. Funds requested are to provide us with core funding (i.e. rent, phone) to continue operation and assist those in need.
Grey Bruce Eat & Learn Breakfast Program
Hunger is a very localized need. The in school breakfast program is universally accessible to all students regardless of need. They have put nutrition programs right into classrooms in an effort to reach those who will not seek out the program.
 Teen Advisory Group: Owen Sound & North Grey Union Public Library
 Teen programs at the Library are initiated by the members of the Teen Advisory Group and are meant to provide leisure/cultural programming that local youth have expressed an interest in participating in, but that are not currently offered elsewhere in the community.
South Grey Bruce Youth Literacy
Support a dual focus:  to reach potential volunteers, who are, in general, older and use both print and digital to get their information;

and potential learners/families, who are generally younger and look more for digital channels.  And of course there is the additional complication locally that some families come to us via grandparents, who will be in the print/digital camp.

St John Ambulance
To boost awareness of the Home Alone Program in Grey and Bruce counties and to provide this important course at the minimal cost of $10/student to 60 students. This course is offered to youth 10+ years of age and is designed to provide them with the tools they need to stay safe and feel comfortable at home alone for short periods of time.
Victim Services Bruce Grey Perth
This program provides for direct client expenses not covered by any other program and may include emergency accommodation/food/transportation/clothing and other resources.
Safe N Sound
To supporting the position of Crisis Intervention/Transitional Housing Support Worker.
New
REACH Centre
 With the support of the United Way, we will be able to support our participant growth and
development with the integration of technology to create community, expand their social networks, and learn to leverage technology for employment and self‐advocacy.
If you have questions please do not hesitate to contact us